The kindest face of Hamilton
Garry Connelly, FIA commissioner, has cited the attitude of the seven-time champion after being sanctioned at the 2020 Italian GP.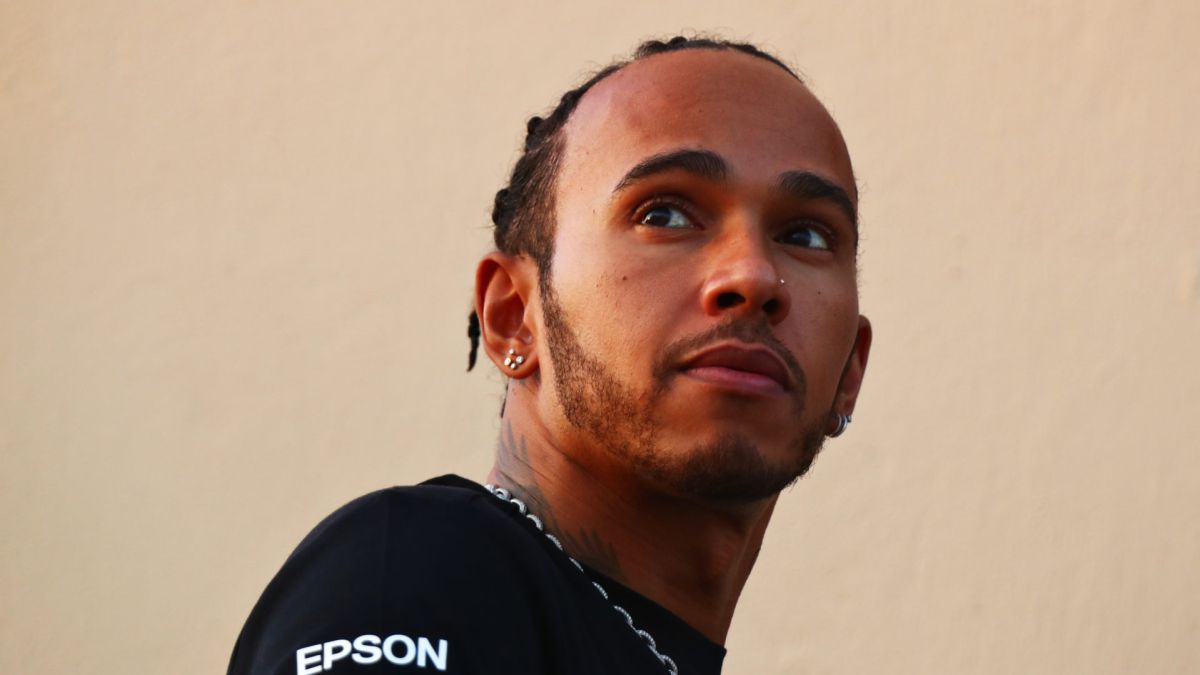 It was, perhaps, the most chaotic race of the 2020 Formula 1 World Championship. Two safety cars, a red flag for a very bad accident by Charles Leclerc against the protections of the Parabolica and a 10-second penalty for Lewis Hamilton and Antonio Giovinazzi for entering When the pitlane was closed, Pierre Gasly, Carlos Sainz and Lance Stroll were brought to the pits when the pitlane was closed, the first podium at the Gran Circo without a Mercedes, Red Bull or Ferrari driver in nine seasons.
A penalty that Hamilton wanted to discuss personally with the FIA stewards in charge of delivering justice at the 2020 Italian GP. A dialogue that, months later, Garry Connelly, FIA F1 commissioner, has used as an example to illustrate the need to always justify the causes of a sanction, since in his opinion this process helps the pilot and the fans to better understand the sentence and accept it without reproach.
"Lewis Hamilton entered the pitlane. Once we established that it was closed, the warning lights and panels, two of them located at the entrance, clearly showed the cross to indicate that the lane was closed. We then adjusted to the regulation We had no other choice, and this is something that most of us do not like because we are not supporters of mandatory penalties. In fact, almost all FIA stewardship presidents in Formula 1 and most stewards They disagree with the mandatory penalties, but they are there, mainly at the request of the teams. And this infraction forced Lewis Hamilton to a stop & go. And although he was not delighted, Lewis accepted it and was extremely courteous, as he always has. been. He left the room and returned to the pits. Without a doubt, he had something to say to his team because they did not warn him on the radio. But I think he is a perfect example, that no matter how painful the decision is, f It was accepted by Lewis and was accepted by his team. That shows that if you can explain something, you can make a difficult decision acceptable to whoever applies it and to the general public, "said Connelly.
Hamilton's dialogue with the stewards
Hamilton: "Hi guys, can you tell me why you have penalized me?"
Commissioners: "Yes, because you entered the pitlane when it was closed."
Hamilton: "Can you show me?"
Commissioners teach Lewis Hamilton the action from their camera: "Right in front of you was the warning light from the first panel and then the second."
Hamilton: "Okay. I accept it. But why such severe punishment?"
Commissioners: "Unfortunately Lewis, it is a mandatory penalty. And we have no choice but to impose this punishment on you."
Hamilton: "Ok. Thank you very much."
Photos from as.com