The goal feeling that Nico Melamed multiplies by a thousand
"The best place to continue growing on and off the pitch is Espanyol," proclaims the youth squad, pointing out which is the only path for the first team.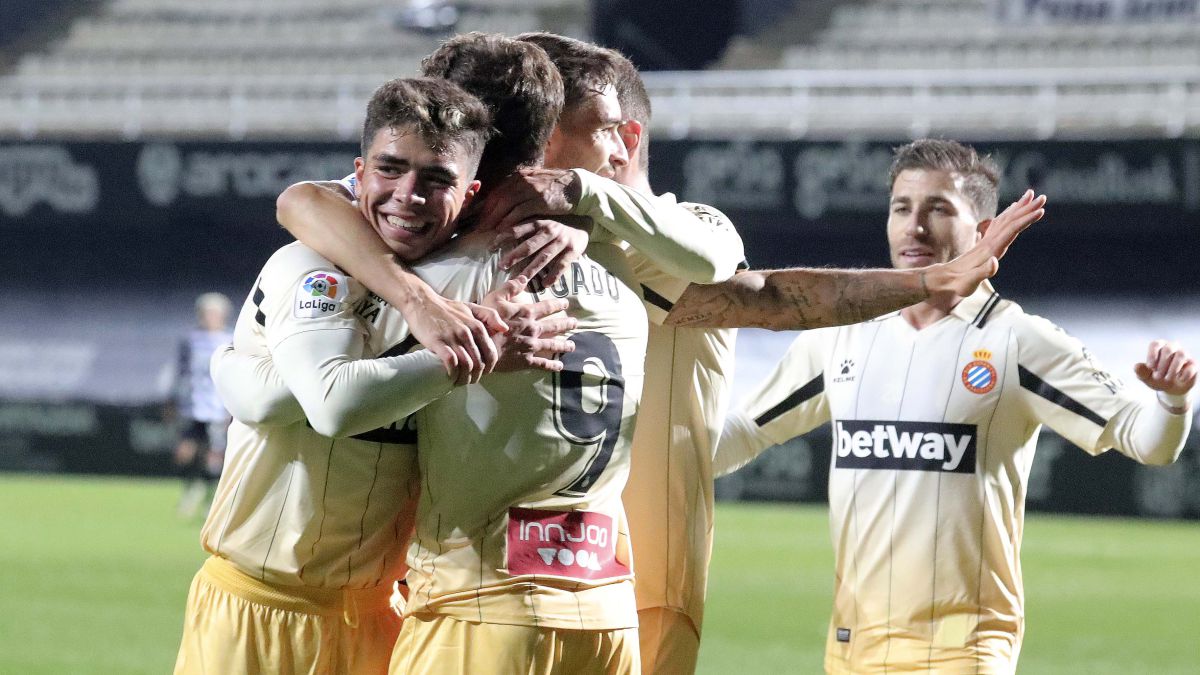 "It was what I had always dreamed of since I was little", Nico Melamed, only 19 years old, slides with a special sparkle in his eyes, but since 2013, just at the age of jumping from football 7 to 11, lives in blue and white. A journey, until his current settlement in the Espanyol first team, which he reviews on the club's channels.
"In grassroots football I had always scored goals, and I wanted to feel the same feeling in the first team. That feeling is multiplied by a hundred or a thousand. It is what I had always wanted to enjoy and now I am achieving it ", admits Nico, who lists with some emotion the values that led him to shield his contract until 2024 last October, precisely after having scored his first goal with the professional team .
"All the years that I had worked at the club, that I had been trying hard, the fact of feeling the colors, of identifying with the club, in addition to talking about it with club colleagues, of seeing this as a future project, make me see the best way to continue growing both on and off the pitch is here at Espanyol ", he says.
The attacker believes that his role in the club goes beyond 90 minutes. "They tell me that I can represent grassroots football, the growth of kids who want to reach a first team, the dream of many young people. That fills me with pride and to say that this goes far beyond football. That makes me opt for the club where I've been all my life and say I'm staying here, "he says.
With that feeling on the surface, Nico Melamed is transported to the present moment. To the need to return to First. And with the same naturalness he explains that "the easiest way is to convey the ambition that we have in each training session, in each game, the desire to win, to show every day that we want more and more. We all have a very clear objective, which is to return to where the club deserves. There is no other way. "
Photos from as.com