The FIA's punishment of Ferrari for its controversial 2019 engine
"They were forced to use less fuel in 2020. I don't know if they will have a new engine this year, but at least they will be able to get full power," says Mika Salo.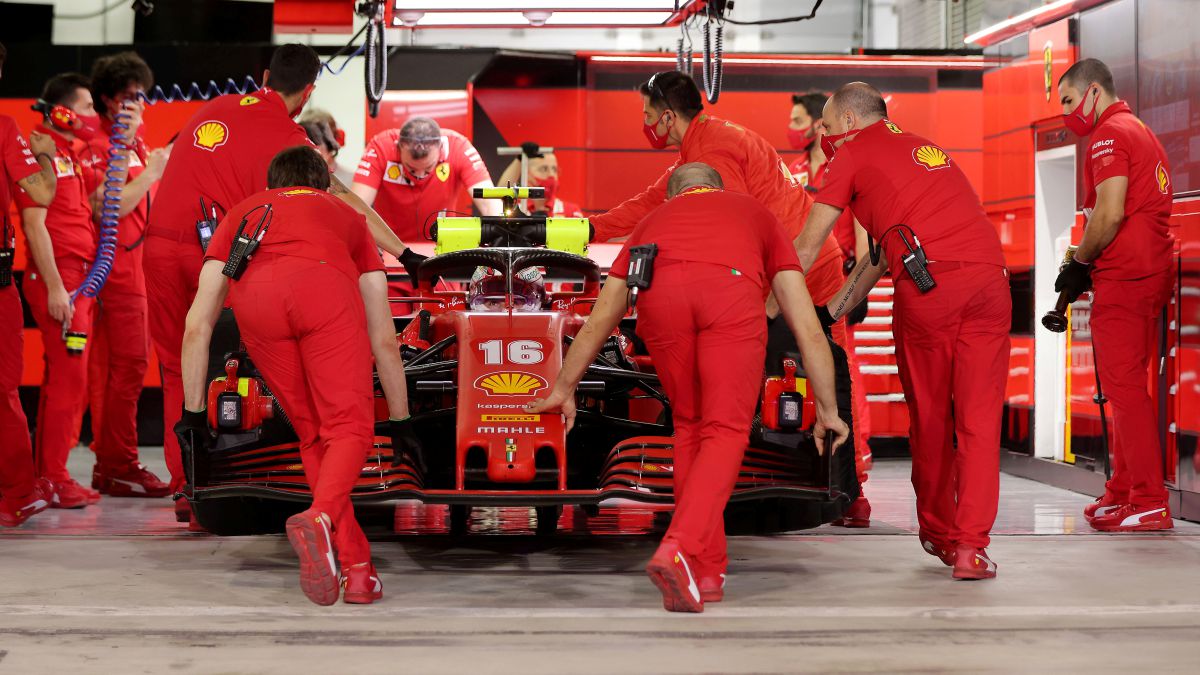 It is, without a doubt, one of the areas that has devoted the most hours of development and research by Ferrari engineers to allow Carlos Sainz and Charles Leclerc to fight for podiums in the 2021 Formula 1 World Championship. The deficit that the Maranello engine had compared to Mercedes last season has been almost an obsession for Enrico Gualtieri's department.
A notable loss of power, from one year to the next, which many members of the Gran Circo did not hesitate to point out was the result of the private agreement that Cavallino Rampante and the FIA signed before the end of the preseason in Montmeló after thoroughly analyzing the unit of transalpine power in 2019, despite the efforts of Mattia Binotto to curb drag (aerodynamic resistance experienced by an object traveling through the air) this decrease.
The private agreement with the FIA, the center of the controversy
A conspiracy theory that Mika Salo, former driver of the championship who has acted as commissioner in several races in 2020, has fed this Wednesday on his 'Twitch' channel after being asked about the hypothetical performance that can showcase this edition Kimi Raikkonen at the wheel of the Alfa Romeo C41: "The team has suffered from the wrongdoing of Ferrari in 2019. They have been forced to use less fuel than their rivals, so Alfa Romeo can be in a good position if they can perform at their best in the race this season. I don't know if Ferrari will have a new engine by 2021. But at least, Alfa Romeo will be allowed to get all the power. They were not allowed last year because of Ferrari. "
A punishment, having less gasoline to complete a test, which fuels too much the suspicions that many teams had two years ago when they presented several complaints to the highest body for suspecting that Ferrari was committing illegalities related to the maximum flow of fuel consumption and oil during qualifying sessions.
Ferrari expects to earn 30 horses this winter
Beliefs aside, the only truth is that the Scuderia will present on March 12 in Sakhir (Bahrain) a 'heart' internally baptized as Superfast (Superfast) that incorporates a slightly smaller turbo to improve the performance the MGU-H, an innovative intercooler to improve cooling and a renewed combustion engine to make more efficient use of fuel, among many other swaps. If they are enough to get behind the slipstream of Renault, Honda and Mercedes, or even overtake any of them, the asphalt will determine it.
Photos from as.com