The Espanyol squad abstains by force
Those who come to Mallorca will not be able to vote in Sunday's elections. The previous Catalan elections affected Marc Navarro and Pau.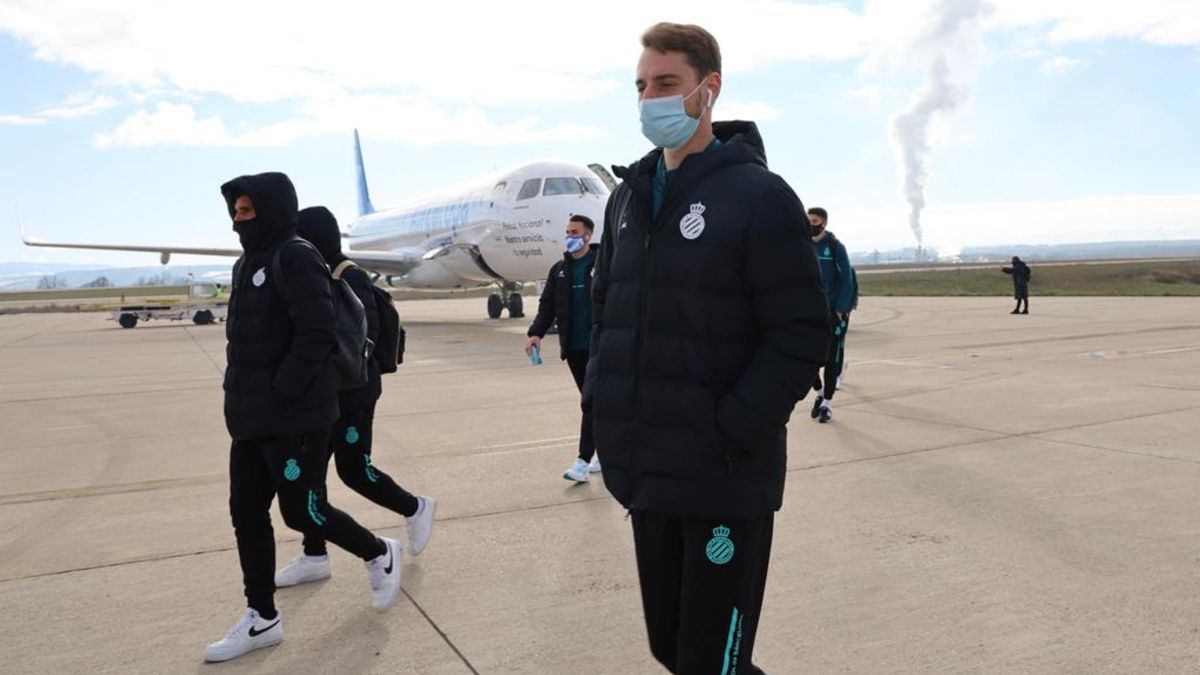 Neither Valentine, nor elections. Espanyol is duly focused on their momentous game on Sunday against Mallorca with direct promotion at stake - not so the leadership, since the vermilion have 51 points, by 46 of the parakeets -, so everything else is in a second plane this February 14. Valentine's day in the best of cases will be relegated to night. But the votes for the Parliament of Catalonia are discarded - for those who wish to attend - by force.
Neither the players nor the Espanyol coaching staff will be able to go to their respective polling stations to cast their vote in the Catalan elections due to the meeting time, 2:00 p.m. on Sunday, and its derivatives. The team travels to Palma on Saturday afternoon, after training, and plans to land back in Barcelona around seven on Sunday, with no margin, since the tables are closed at eight, not to mention that the last hour It is reserved according to the recommendations to the population that is quarantined by COVID-19.
Only those who have had sufficient prevention of having cast their vote by mail may participate in the Catalan elections. And maybe not even with those. Some member of the expedition that will travel to Mallorca tried to exercise their right well in advance - the deadline ended last Friday the 5th - but had to abandon the case without success due to the enormous amount of bureaucratic procedures that the entire process required.
It will not be the first time that an election to the Parliament has affected the Espanyol first team in some way. In the previous call, on December 21, 2017, Marc Navarro had to act as president of a polling station in the Badalonese neighborhood of Bufalà. And in those of September 27, 2015, Pau López was required as a second member in Olot, who on that occasion was spared because that day Espanyol was playing in Riazor, against Deportivo, and the authorities addressed his exemption appeal.
Photos from as.com