The emotional farewell to Gresini of his son Lorenzo
"You will always be our greatest treasure. I was so eager to hug you again and celebrate another victory with you," says the descendant of the two-time 125cc champion.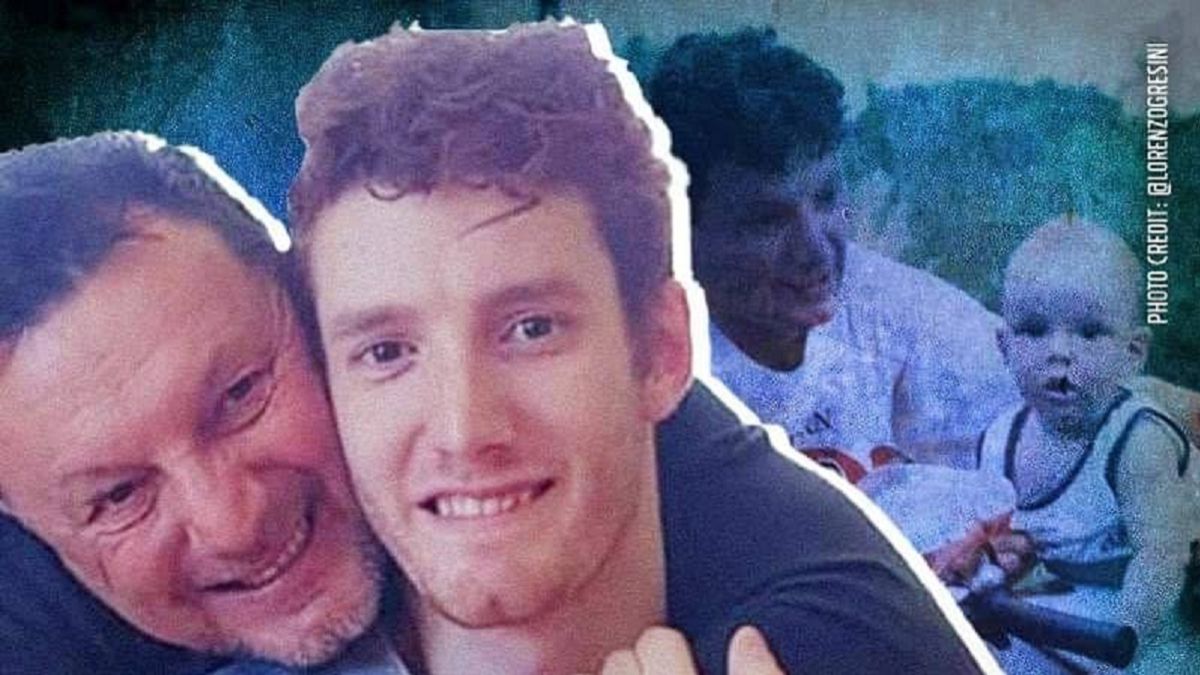 Three days after the death of Fausto Gresini by COVID-19 in the ICU (Intensive Care Unit) of the Maggiore Carlo Alberto Pizzardi hospital (Bologna, Italy), Lorenzo Gresini has written an emotional message on his personal Facebook account to say goodbye from his father and to thank the messages of affection and acts to pay tribute that the World Championship has carried out in the Moto2 and Moto3 tests held at the Ricardo Tormo circuit in Valencia.
"You will always be our greatest treasure", Lorenzo's text begins where he admits that he was the engine of the family and dreamed of being able to hug him again and celebrate a victory together: "It is impossible to express in words the essence of the person who always you have been. A real man, with balls, who had a solution for every problem. You are the engine of this family. I wanted so much to hug you again and celebrate another victory with you ... I miss you so much that I am short of breath every time I think of you. I see you everywhere and my heart aches at the thought that it will no longer be like this. "
A cruel fate
Similarly, Lorenzo nostalgically recalls his support in the most difficult moments and considers that fate has been really cruel with the two-time 125cc champion: "You supported me in every part of me, even if I did not behave. You loved me as A father loves a son and I loved you and I love you as a son loves a father. Fate was really cruel to you. I thank you so much for the messages, but I will not be able to answer all of them because there are so many and the pain is so great that neither I can even open them. Have a nice trip big boy. "
It should be remembered that Fausto Gresini tested positive for coronavirus days before Christmas Eve. After a brief period of isolation at his residence, the Italian was admitted to the Santa Maria della Scaletta hospital (Imola, Italy) on December 27 after experiencing a notable deterioration in his physical condition. A significant decrease in blood oxygen saturation levels that forced, days later, to transfer him to the specialized center in the Emilia-Romagna region, where he was induced to a pharmacological coma and received endotracheal intubation.
Photos from as.com