The elite of the Spanish MTB meets in Valdemorillo
The Spanish champions David Valero and Rocío del Alba will face other national MTB stars such as Carlos Coloma, José Antonio Hermida or Pablo Rodríguez.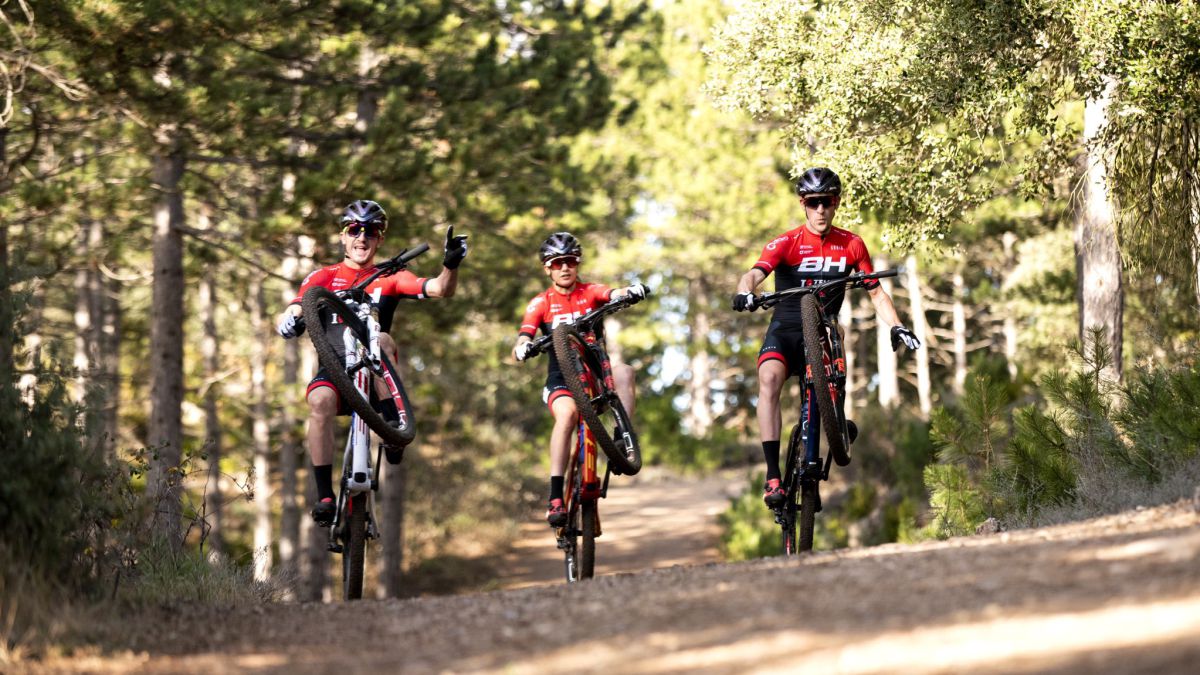 David Valero and Rocío del Alba are the great attractions among the 500 registered for the 30th edition of the Valdemorillo Classical Grand Prix Ardagh Group for mountain biking that will take place in the Madrid town next Sunday, February 7th.
Both cyclists, current Spanish champions of the modality, will measure their strength in this event with other historical mountain biking, such as Carlos Coloma, bronze in the Rio 2016 Olympic Games and José Antonio Hermida, Olympic runner-up in Athens 2004. Also Pablo Rodríguez will be at the start.
La Clásica recovers its competitive format and will be part of the Spanish mountain bike national calendar. The test also features new routes, an intermediate route of 49 kilometers and a more demanding 65-kilometer route designed for the most trained and technical runners.
A federated and regulated event under the umbrella of the Madrid Cycling Federation with PRO level categories and other modalities of a more amateur nature.
The event will be limited to 500 participants separated into two large blocks according to the chosen route with departures in small groups, respecting a rigorous schedule for each modality and category.
The organization has provided a rigorous health security protocol prepared by the Higher Sports Council and complying with the updated COVID-19 Regulations of the Vice-Ministry of Sports of the Community of Madrid.
Photos from as.com