The Frenchman's mistakes have destroyed Barça against Madrid, Juventus and twice against Cádiz but, above all, they reveal an absolute lack of confidence from the central defender.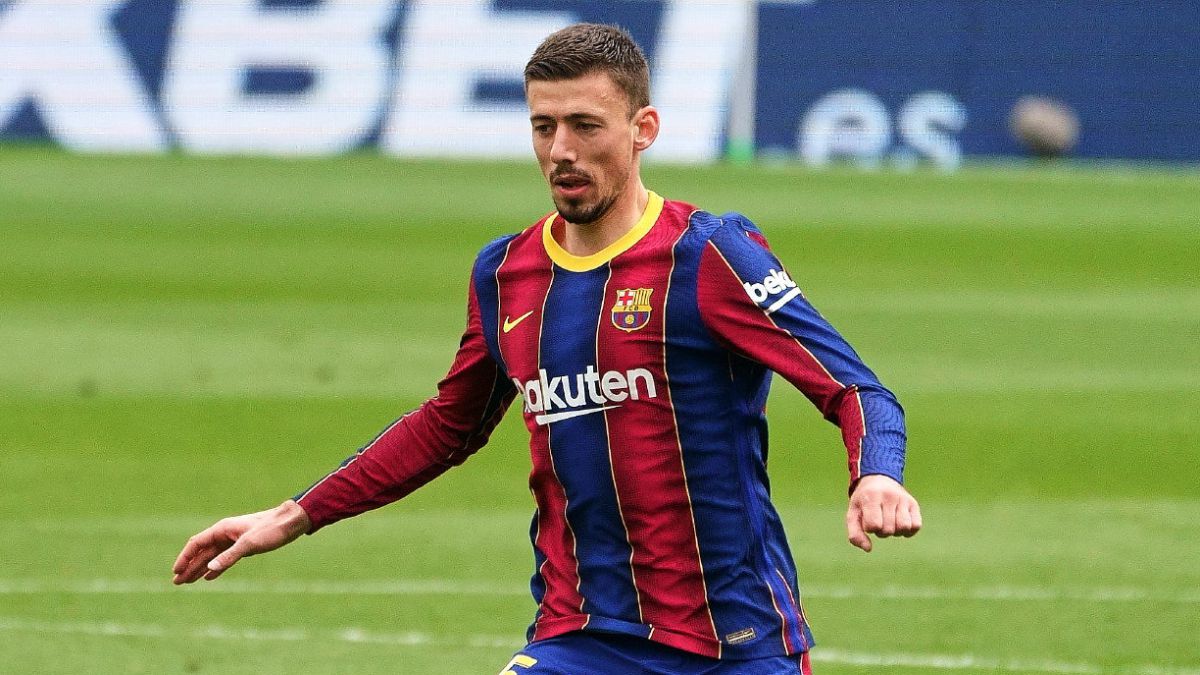 If football is a state of mind, these are not the best days to make Clèment Lenglet play. At the age of 25, the Frenchman is going through a tremendous valley of play that is the consequence of a gradual decline in his performance. This season, in addition, the downturn has incorporated a problematic plus of very striking failures that have ruined several Barça games. Although pointing out a player has a somewhat unfair point of cruelty in football, the truth is that, in addition to transmitting insecurity throughout the season, Lenglet has made a serious mistake this season, he fell into the trap of Ramos in El Clásico with a penalty that Martínez Munuera pointed out. Then, he was in the photo of the 2-1 of Cádiz in Carranza, with a diabolical assignment and Ter Stegen.
The last two errors have been more serious if possible. On the last day of the group stage of the Champions League, against Juventus, he put a childish hand into the area. The VAR caught him and Cristiano made the 0-3 that left Barça second in the group and in the hype of the weak. And this Sunday against Cádiz he recklessly put his leg in his area. Martíns Munuera hunted him again.
For a long time, information has come from the locker room about the bad time that Lenglet is experiencing, and that they go further with some discomfort in one of his knees that his agents air off the record. After a great first season that only ruined Liverpool's night, the Frenchman's performance began to decline last year. With Umtiti permanently injured, Lenglet was a basic pillar for the defense. But he began to have more problems in anticipation. To be late and to lose speed duels. That took away his confidence because as he was not an aggressive player, they were two of his theoretical strengths. This season, he has also added concentration errors, unforgivable in any player but much more in a defender. Feels very vulnerable.
Several signs have suggested that Lenglet's performance was downhill in the last year. Upon arrival, Setién tried in any way with Umtiti ahead of the former Sevilla player although he knew that the former Lyon player was not at all. And Koeman has repeated that operation this season. As soon as Umtiti was minimally to enter, he placed him in that position. Koeman tried again with Lenglet last Tuesday against PSG and he tried it this Sunday against Cádiz. But the Beauvais-born player has failed again. Lenglet has entered a labyrinth and cannot get out.
Photos from as.com