The deal that saves Red Bull
The energy structure extends its alliance with Honda until 2024 and will manage the Japanese engines from Milton Keynes, following the creation of the Red Bull Powertrains division.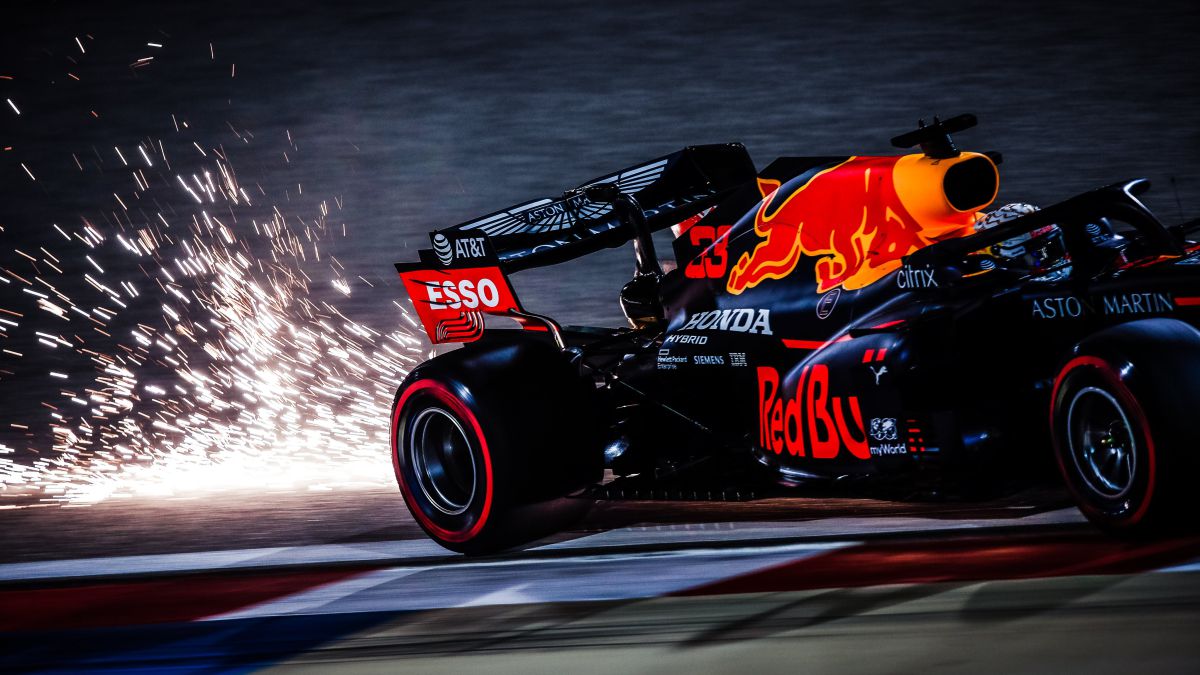 Red Bull has had his way and will continue to make his way in the Grand Circus with Honda until 2024. The Japanese manufacturer, which announced in early October the end of its presence in F1 once the 2021 season ended, remains together to those of Milton Keynes and will also propel Alpha Tauri, until the new power units come into force, following the recent approval of the engine freeze announced by the Formula 1 Commission until the 2025 season.
The agreement saves a structure that has achieved to date five victories together with the Japanese powerhouse, and which sought to avoid at all costs entering into talks with any other manufacturer. From a power unit that was highly questioned when it reached the championship, Red Bull now sees an opportunity with which to make a champion car and the creation of a division that was born under the name of Red Bull Powertrains Limited, will be the one that allows it to continue looking for its target within the Great Circus.
This division will be in charge of managing the project from the headquarters of the energy structure, in Milton Keynes. "The creation of Red Bull Powertrains Limited is a bold move by Red Bull, but we have done it after careful and detailed consideration. We are aware of the enormous commitment it requires, but we believe that this creation is the most competitive option for both teams ", assures Helmut Marko, team advisor, in this regard.
It has been a contested decision with Honda over time and team principal Christian Horner states that "this agreement represents a significant step for Red Bull in its F1 career." "We were disappointed when Honda decided to stop making engines, as our relationship was immediately successful, but we are grateful for your support in facilitating this new agreement," he said.
Photos from as.com