The day Mou saved Ben Haim from Didier Drogba's wrath
Sidwell recalled an anecdote from his days at Chelsea in which the Israeli passed a driveway to the Ivorian coast, vowing to "kill him." Mou was sharp to avoid it.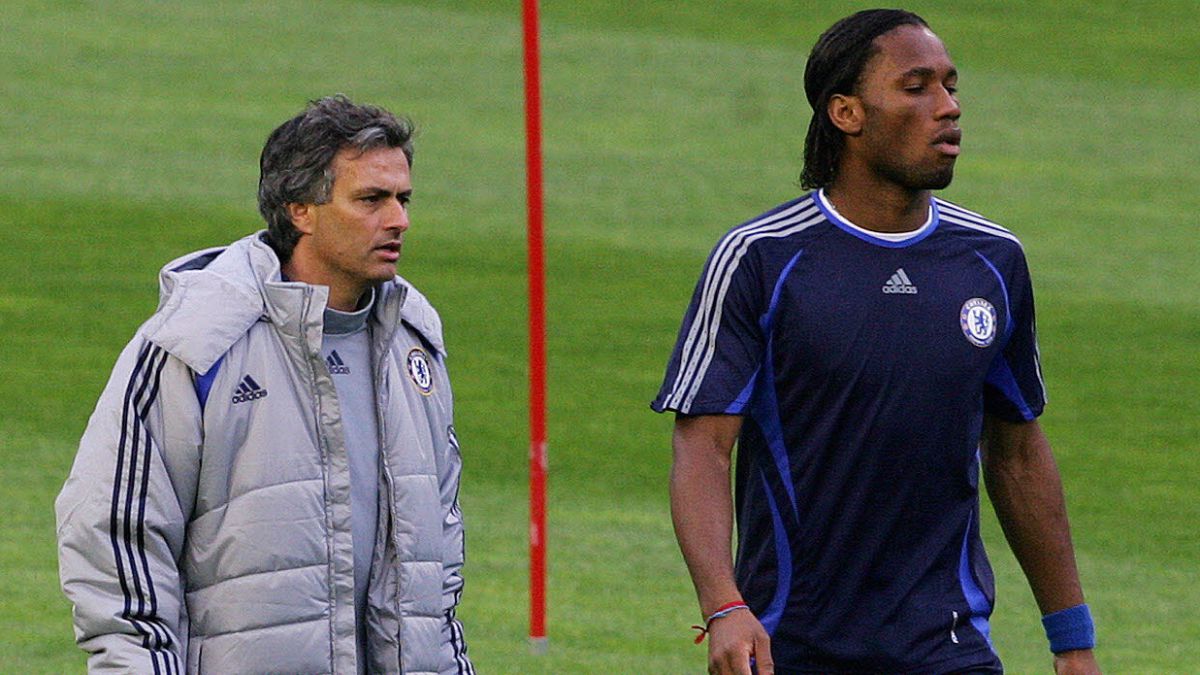 Living under the command of Jose Mourinho is quite an adventure. Recently, Amazon cameras captured his arrival and his first bars at Tottenham Hotspur seeing the work 'from within' of the Portuguese coach. Happiness, doubts, abandonments, claims or even tension between certain teammates appeared while a Tottenham was being built, which it already has in a final, qualified for the Europa League round of 32 but is going through a bad streak in the League, falling to eighth position.
Jose Mourinho is used to dealing with the stars of different teams and his character helps him to settle as a leader. Always regarded as a rough guy by his detractors, he now shows a sense of humor from his Instagram account and also with the anecdotes that his former players reveal about his past.
This time, Sidwell, a former Chelsea player, revealed how Mourinho prevented Drogba from coming to blows with Tal Ben Haim, Israeli defender of the blues in his first stage there. "In that locker room there were a lot of leaders: Terry, Lampard, Essien, Drogba, Ballack ... In training, people beat each other. I remember Essien splitting Shevchenko in two. One day, Tal Ben Haim entered Drogba strong. and Drogba got up saying "I'm going to kill him." Mourinho, quickly, blurted out: "I need him on Saturday, you can kill him next week if you want." Mourinho loved that this happened, I think he was even looking for it ", The former London footballer assured that he was only one season in the 'blue' team.
In that first stage as Chelsea manager, Jose Mourinho arrived from Porto as European champion to confirm himself as one of the best directors in one of the major leagues. He won two Premier League, an FA Cup, two EFL Cup and a Community Shield, bringing together all the trophies at stake in English football in different seasons.
Photos from as.com