The City 'dribbles' to Messi
According to The Sun, the 'citizens' have made a new offer, much lower, to the Argentine, who would sign for two years with Manchester City and another two for New York City.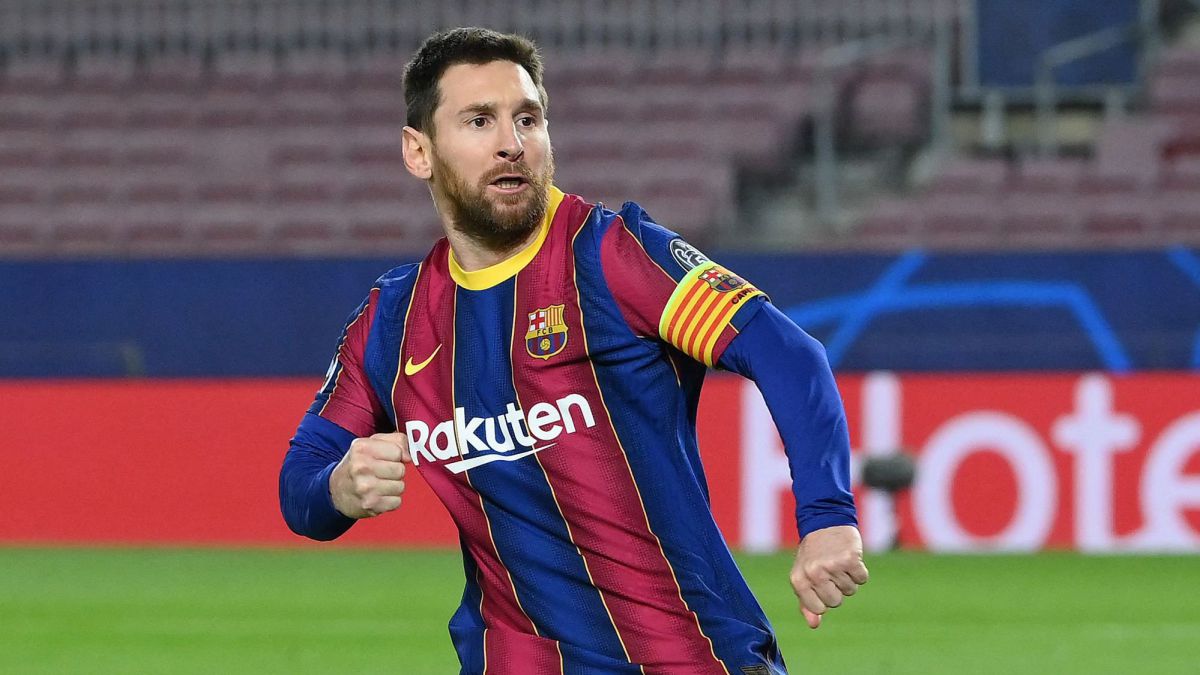 The soap opera Messi has a new page. The Sun assures that Manchester City has reduced by 196 million euros the offer of 693 million that it offered six months ago to the Barcelona star. According to the British media, the team that Guardiola coaches would give Messi almost 500 million euros for a five-season contract, two of them at Manchester City with an optional third and the last two at New York City. In addition to the possibility of playing a season in India or in the United Arab Emirates and the option that the agreement was eight years for the '10' to occupy the position of ambassador in the City Football Group with ten teams spread over four continents .
The Sun indicates that the 'citizens' are not going to match the conditions they offered in August by estimating that the economy has changed and that Messi is one year older. According to the aforementioned media, Jorge Messi, the footballer's father, asked the teams that want his son to present their proposals in December. In Manchester, they value Messi commercially as a player who contributes 300 million euros in income to Barcelona and, therefore, they consider an offer of 1,155,000 euros per week for a 34-year-old player sufficient.
The Argentine star ends his contract with Barcelona on June 30 and, for now, it is an unknown whether he will decide to sign for PSG, Manchester City or renew with the Barça club when he has a new president.

Photos from as.com