The circuit with which Madrid seeks to have F1 and MotoGP
Morata de Tajuña intends to host a track in which to receive both world championships. This Thursday, extraordinary plenary session to approve the project.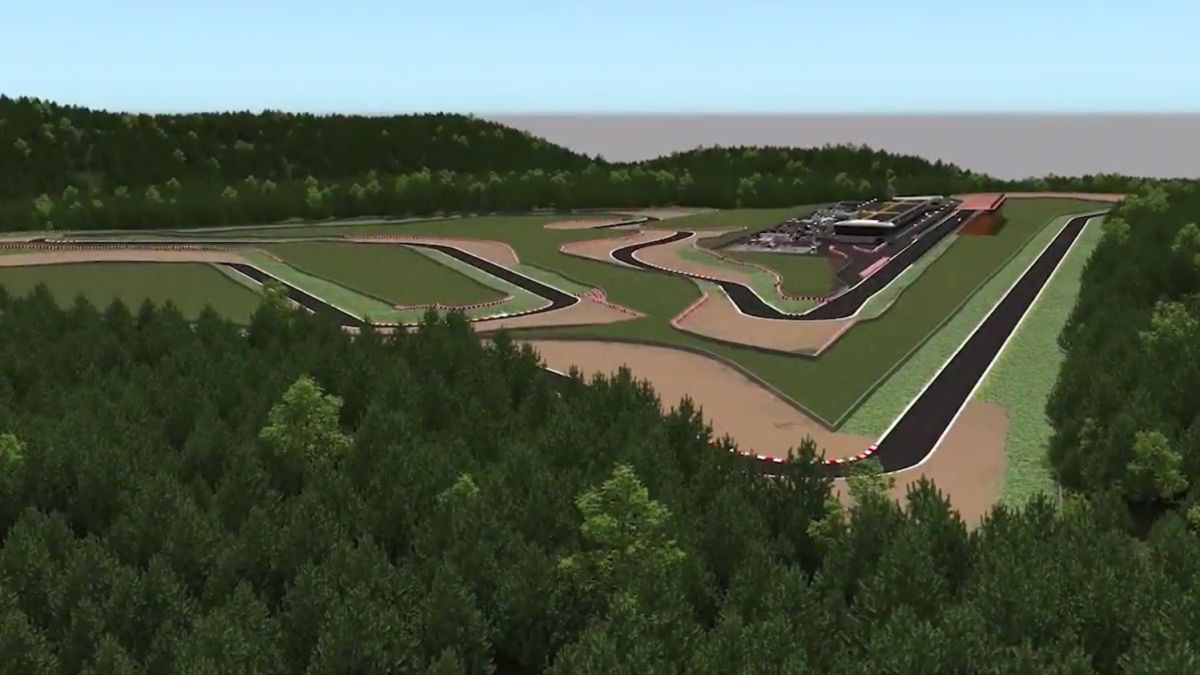 "Montmeló, Cheste, Jerez ... and Morata de Tajuña", this is how the city council of this Madrid municipality presents a project that a group of businessmen have been building for five years and that aims to take to the Formula 1 and MotoGP world championships, among others motor racing, to the Spanish capital.
What began as a dream is about to become a reality, and that is that next Thursday, the Morata de Tajuña City Council will hold an extraordinary plenary session with the aim of giving the green light to a project that would be installed in the facilities of this municipality and that, in the future, could bring some of the appointments that he had in his day had in the Jarama his usual place of residence.
The location of the route would be concentrated in a land known as the 'Hip of Anselmo' and would have about 4.5 kilometers distributed in six curves to the right and seven to the left, with a straight that would become part of the shortest of the calendar at its 650 meters in length. The total investment would be about 12 million euros that would come from private capital and according to Ángel Sánchez, the mayor of the Madrid town, "the idea is that it is operating 280 days a year and that only events related to the engine ".
What does this mean? That in addition to serving as an F1 simulator, driver's school or a motorcycle museum, the intention is also to celebrate cultural events such as concerts during the summer months, yes, with the two most important motorsport world championships as stars of this stage.
Its inclusion in the calendars would be somewhat complex, especially due to the rotary system that MotoGP will introduce and which will particularly affect Spanish tracks, but it is a long-term project that, until it becomes a reality, can become perfect setting to continue enjoying the motor world.
Photos from as.com