The Big Three, in 64 of the last 70 Slams finals
In Australia, Djokovic secured the Big Three's presence in another final. Between the Serb, Nadal and Federer have won 57 of the 69 titles since Wimbledon 2003.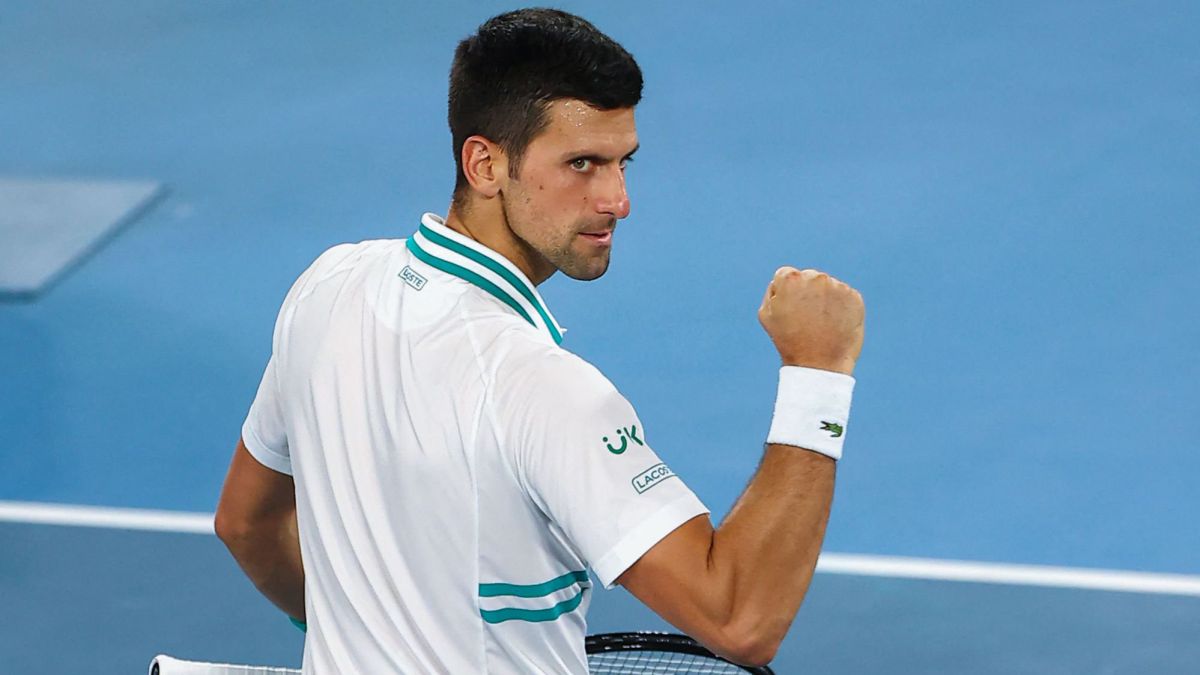 Novak Djokovic's victory against Alsan Karatsev on Thursday at the Australian Open once again secured the presence of a member of the Big Three in another Grand Slam final. The hegemony of the legendary world tennis trio is impressive and is exemplified in a resounding fact: at least one of them, the Serbian, Rafa Nadal and Roger Federer, has been present in 64 of the last 70 majors finals, since the Swiss reached and won Wimbledon 2003.
It has already been almost 18 years of practically incontestable dominance, only discussed by eight players who were able to scratch one of the 12 titles that the big three missed, totaling 57 between them (20 Nadal and Federer, and 17 Djokovic). Roddick, Gaudio, Safín, Del Potro, Murray (3), Wawrinka (3), Cilic and Thiem, the latter last year at the US Open, have been the different champions.
As for the finals without the Big Three, the most recent is precisely the one that the Austrian played against Alexander Zverev in 2020, four years after the Wimbledon 2016 Murray and Raonic played. The German and the Canadian are two of the 16 finalists who managed to gain a foothold above some of the great stars of the racket but did not win, along with Medvedev, Anderson, Nishikori, Ferrer, Berdych, Soderling, Tsonga, González, Baghdatis , Agassi, Puerta, Hewitt, Coria and Philippoussis.
Photos from as.com