The BH Templo Cafés UCC presents the team of the new season
The event was held this past Saturday at the Hotel Cap Negret (Altea, Alicante). The members of the Elite and U23 team were unveiled. As well as the staff of each one.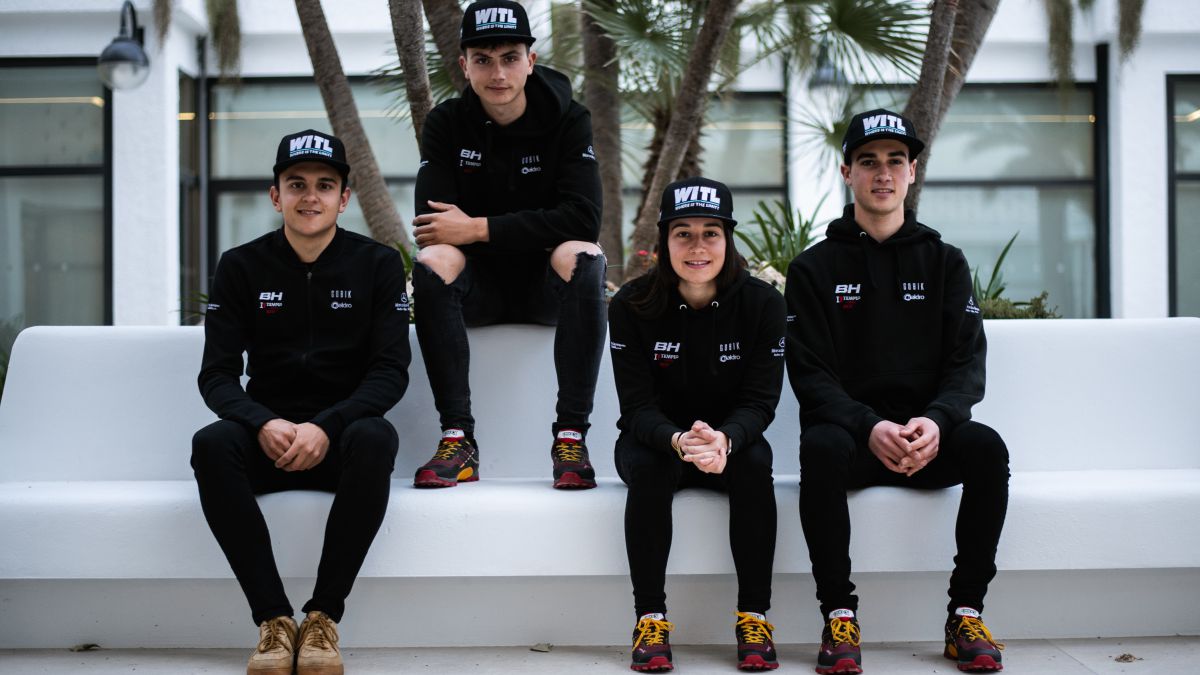 The BH Templo Cafés UCC was presented this past Saturday at the Hotel Cap Negret (Altea, Alicante) for the new season. It was a beautiful and intimate presentation in which it is a place where the mountain biking team frequently concentrates.
Every January since 2019, the Elite UCI MTB team kicks off its season with this event, chaired by Roberto Carretero, which this time has been different due to the security measures that must be taken due to the pandemic.
BH Bikes Product Manager Nicolas Yann Vies gave some nice words and detailed the changes to the new BH Lynx Race 2021, which could be made possible thanks to the work and feedback provided by the team. In addition, from a telematics firm, Adrián Lombraña, manager of the marketing department of Templo Cafés, and Eloy Madorran, general director of sports in the CCAA of La Rioja were also present.
However, the important thing about the event came when the members and staff of the Elite team of the Temple Café UCC 2021 were announced. Caros Coloma, David Valero, Pablo Rodríguez and the female Rocío García make up the equipment. Together with them, the staff will be made up of Silvia Fernández, communication manager; Jorge Soto and José Fuertes, mechanics; José Barruetabeña and Manuel, coaches; Constantin Gubanov, masseuse; and Alfredo Pascual, assistant. The Sub23 was also presented, as a great novelty
This event had a novelty: the presentation of the Sub23 team, a project that could be discovered in December and that serves to support the development of future MTB promises in our country. Thus, Carlos Coloma introduced the four members of the team: Nuria Bosch, Jaume Bosch, David Campos and Iván Feijóo. The members of the staff of this Sub23 team also met: Andrés García, Manuel Cuevas, Lito Bosch and Xulio Conde.
To raise the curtain, an emotional video was projected where loyalty, commitment and companionship are highlighted from the club, as the most important values and under a common goal # Chasingtokyo2020.
Photos from as.com