The Austrian roller measures the depression of Villarreal
Emery goes with everything against a rival that has 90 goals, is leading in his country and averages more than three goals per game (21:00, Mov LC).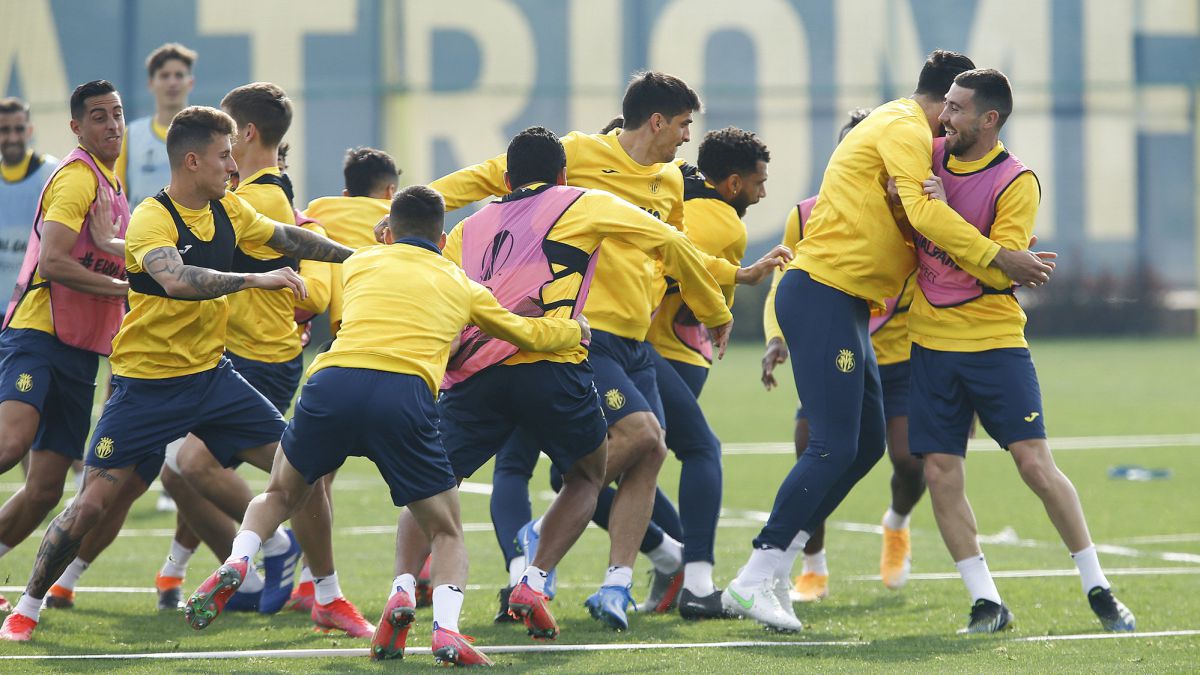 EI Villarreal 2020-21 was made to continue his climb in LaLiga, with the aim of being soon back in the Champions League, and above all to reach his first final at once. With the Cup discarded, the bullet of the Europa League remains, so today one of the first nine finals arrives until reaching the top (follow the game live on AS.com). The day of the draw there was respect in the Submarine because the rival comes from fighting in the Champions League. Now there is more concern with what is seen at home than with what is in front of it: five stumbles in a row are to blame.
In these circumstances, Emery remains in doubt as to which basket to put the eggs in in the next three months. His lineup will clear all doubts. It is expected full of pillars, with Capoue included, but novelties, fresh legs and new sap are not ruled out either. The crisis recommends it.
In Austria, expect a leading roller in his country, who has won the last seven leagues, and who scores 90 goals in 29 games, with an average of more than three per game. Szoboslai's departure to Leipzig has been very well covered by Daka and Kiotia. The Zambian (22 years old) has 20 goals and seven assists, while the Cameroonian (21 years old and sanctioned for testing positive for a drug pending official punishment) has 17 goals and 10 assists. The dream of playing in a final again, as in 1994 against Inter, is more alive than ever.
The last defeat of the red bulls at the Salzburg Arena was given precisely by Villarreal (1-3) in 2014-15. Asenjo, Pedraza, Jaume, Mario, Trigueros, Gerard and Moi can explain to the rest how they did it. There would be no better therapy for depression.
Photos from as.com