Porto and Braga left the resolution for the second leg of the semifinals after a very tense match. The visitors finished with 9. Uribe gave Esgaio a header.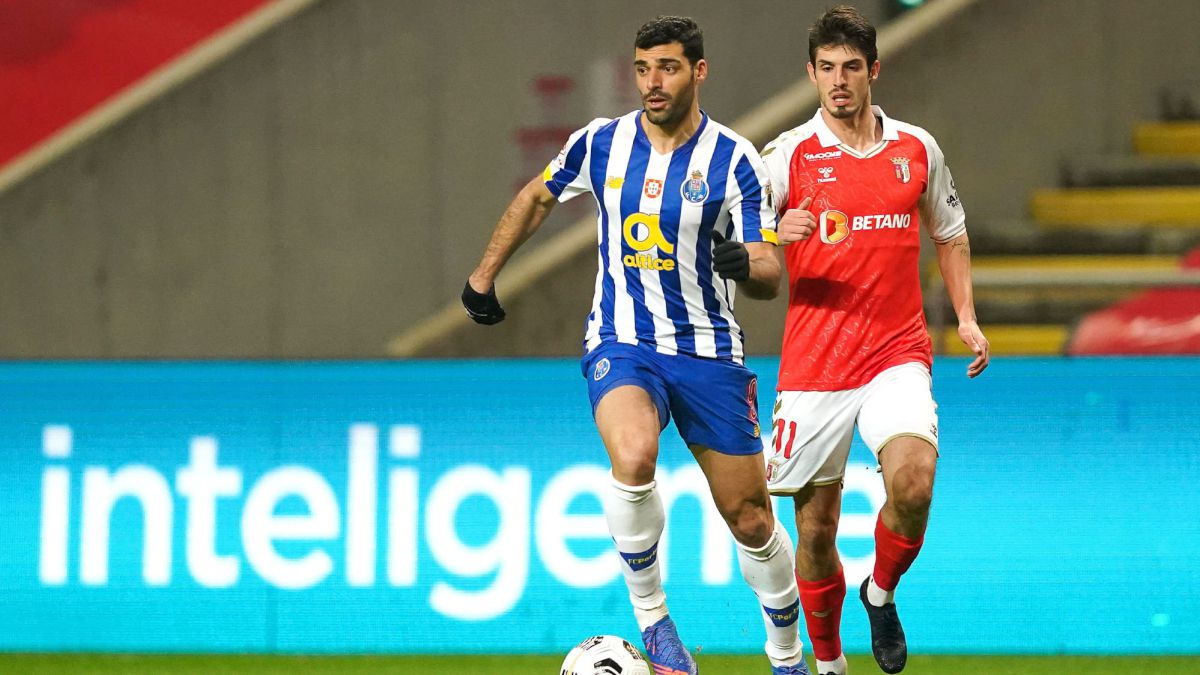 Braga and Porto drew 1-1 in the first leg of the Portuguese Cup semifinals, in a very rough match that ended with the two Colombians from "the dragons", Uribe and Luis Díaz, sent off. The first goal came in the 9th minute after a failure by the Braga goalkeeper, Matheus, who cleared a bad head and served for Taremi, from 30 meters, to pump the ball, which went to the back of the net. When Porto seemed to dominate the situation, winger Luis Díaz was sent off in the 70th minute, after a shot that was reviewed by the VAR.
Porto held out and the game got rougher as regulation time was reached. In 97, the other Colombian from Porto, Matheus Uribe, also went to the street after facing the Braga Esgaio player, whom he would have given a header. And when 12 minutes passed from the 90s, it was the Brazilian from Braga Fransérgio who made the final draw.
The tension was palpable on both sides, even after the final whistle, with Porto coach Sérgio Conceiçao very irritated. The return will be held on March 3 at the Estadio do Dragao. The first leg of the other semifinal will be played tomorrow between Estoril of Salamanca's Jacobo Ramallo (second coach) and Benfica.
Photos from as.com