Swiss prosecutor appeals against Al Khelaifi's acquittal
PSG president and former FIFA secretary general Jerome Valcke were tried for alleged corruption in the broadcasting rights contracts of the World Cup.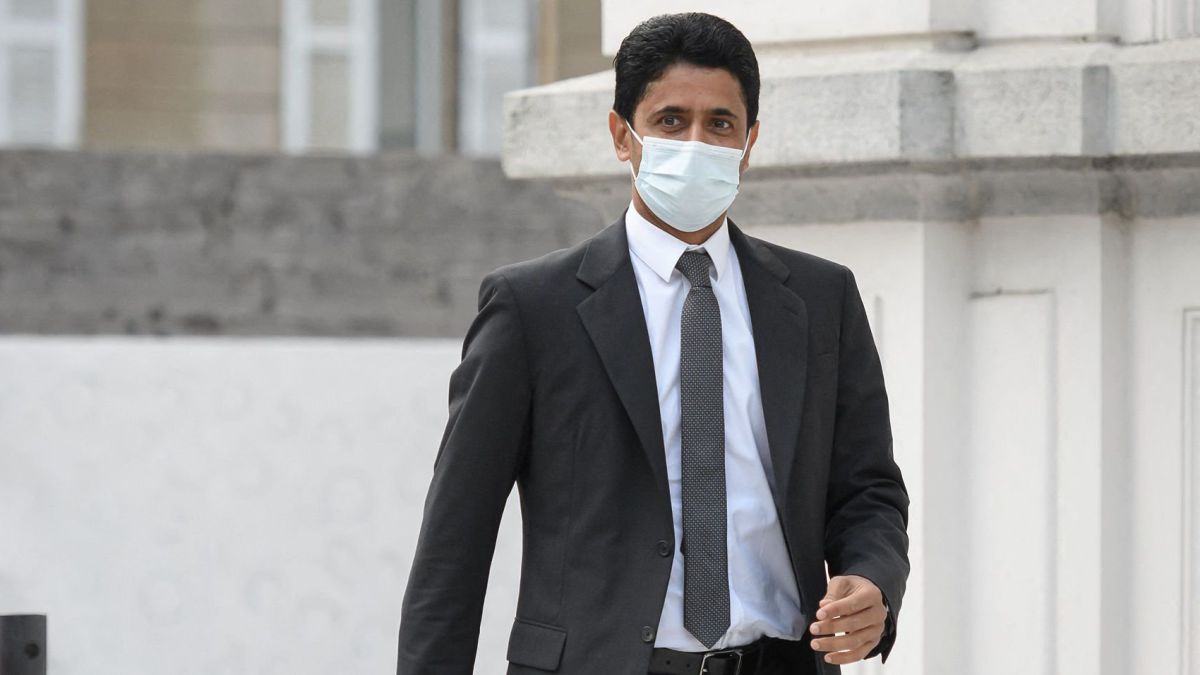 The Swiss prosecutor's office has appealed against the mild verdicts of former FIFA Secretary General Jerome Valcke and PSG President Nasser Al Khelaifi, who were tried by the Federal Criminal Court for alleged corruption in the broadcast rights contracts of the Cup of the World.
Valcke, who was fired from the world soccer body in 2016, was acquitted of criminal mismanagement in October. However, the French citizen was found guilty of falsifying documents and sentenced to a suspended fine and was also ordered to pay 1.6 million euros to FIFA. For his part, Al Khelaifi was acquitted of inciting Valcke to mismanage. A third defendant, a Greek businessman, was also acquitted.
"The General Prosecutor's Office demands in its appeal that the verdicts be modified so that the defendants are found guilty of the crimes listed in the indictment," the Swiss office requested in a statement.
Photos from as.com