Supreme victory of the Pelicans with Zion, Willy and a great Hart
The Pelicans didn't take their foot off the gas all night. They won with great sufficiency, even liking each other, at the Grizzlies' home.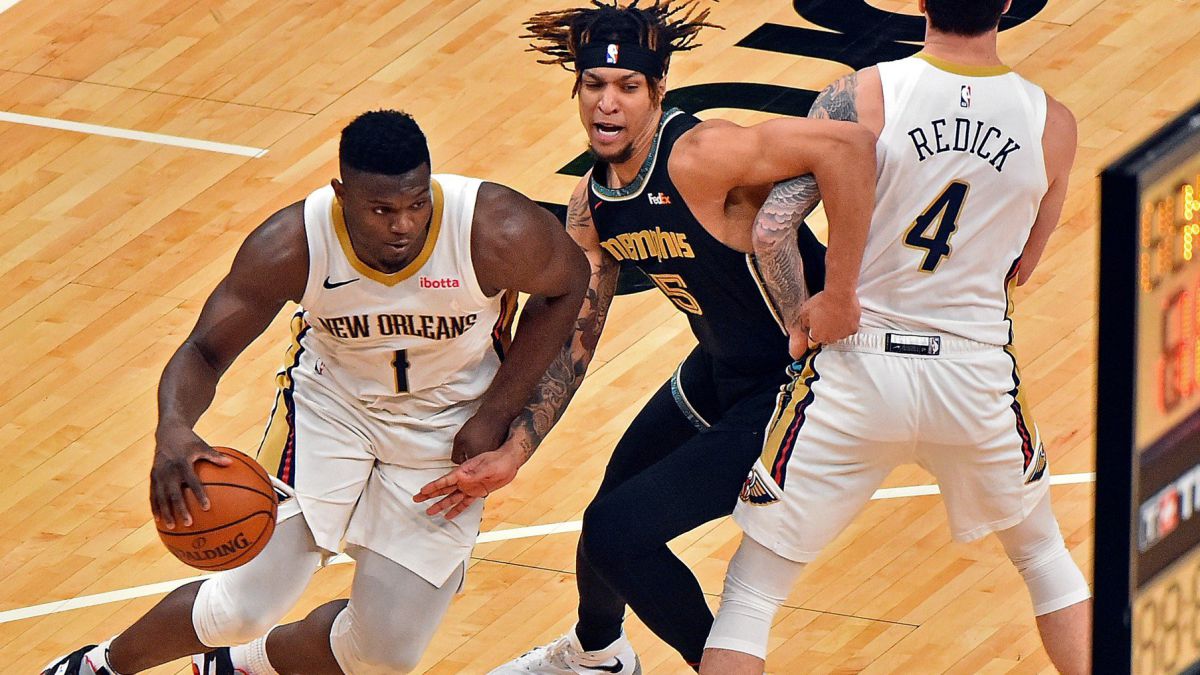 Merit of the Pelicans when they face in hostile territory one of the rivals of the Western Conference to whom they want to take away their privileged position in it. The Grizzlies couldn't handle a whirlwind that went further than Williamson did.
The home team disappeared beyond the second quarter. Hitting 19 triples with 50% accuracy and with Zion dominating the paint, the Pels could not escape.
Zion Williamson (31 points) was the leading scorer, although the best mark came from Josh Hart (27 points). Adams was able to pick up pace, Ingram was right without forcing and Spaniard Willy Hernangómez (14 + 8) added a lot and well in the rotation. Ja Morant, close to triple-double with 28 points, 7 rebounds and 8 assists, was the only one who put up some active resistance in the home team.
Grizzlies are missing games due to coronavirus. They are in the negative with only 11 wins. For their part, the Pelicans cut a three-game losing streak and now have 12 wins under their belt.
Photos from as.com