Roxana Maracineanu, a former swimmer and Olympic medalist and now Minister of Sports in France, publicly asks the player not to leave the French league.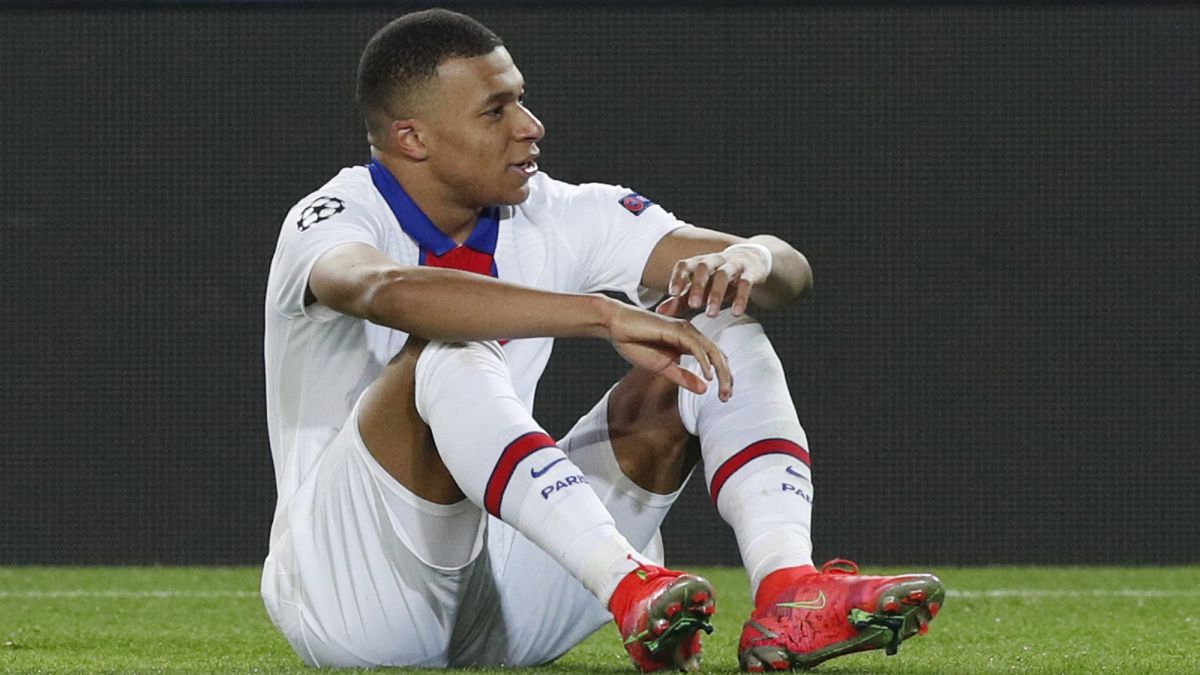 France has made the continuity of Kylian Mbappé at PSG almost a matter of State in the neighboring country. To such an extent that this morning the French government's own delegate minister of Sports, the former swimmer and Olympic silver medalist Roxana Maracineanu, spoke directly to the player in a public radio television program.
"Kylian, stay in France. We want to continue seeing you play like this. We need you, the public needs you, PSG needs you and young people need to have examples and role models. Today, since you cannot leave France, stay in France", said Maracineanu on the France Info station.
Mbappé ends his contract with PSG in June 2022 and after his exhibition against Barcelona on Tuesday at the Camp Nou, the bells of his signing for Real Madrid have once again resounded, the last great desire of Real Madrid. "My future? It would be stupid to decide my future in a single game. The truth is that it is about reflecting in the long term. I have always said that I am happy here," said the player after exhibiting in Barcelona territory.
Madridismo dreams of seeing Mbappé as Cristiano's great heir and scoring goals with the Real Madrid shirt. The forward's recital at the Camp Nou resulted in a unanimous cry from the white fans on social networks: "Florentino, sign him!" In the Chamartín club they are cautious, aware of the difficulty of a million-dollar operation. PSG intends to burn all its ships to achieve the renewal of its crack and Pochettino, coach of the Parisians, predicts with an optimistic background that the outcome of the case will occur soon. All the ingredients of the soap opera are served.
Photos from as.com