Starting mayoral, Villar jugón and Pedro's great goal: Roma smiles
A resounding triumph for the Giallorossi, with their Spaniards always protagonists. Those from Fonseca knocked down Udinese and march third.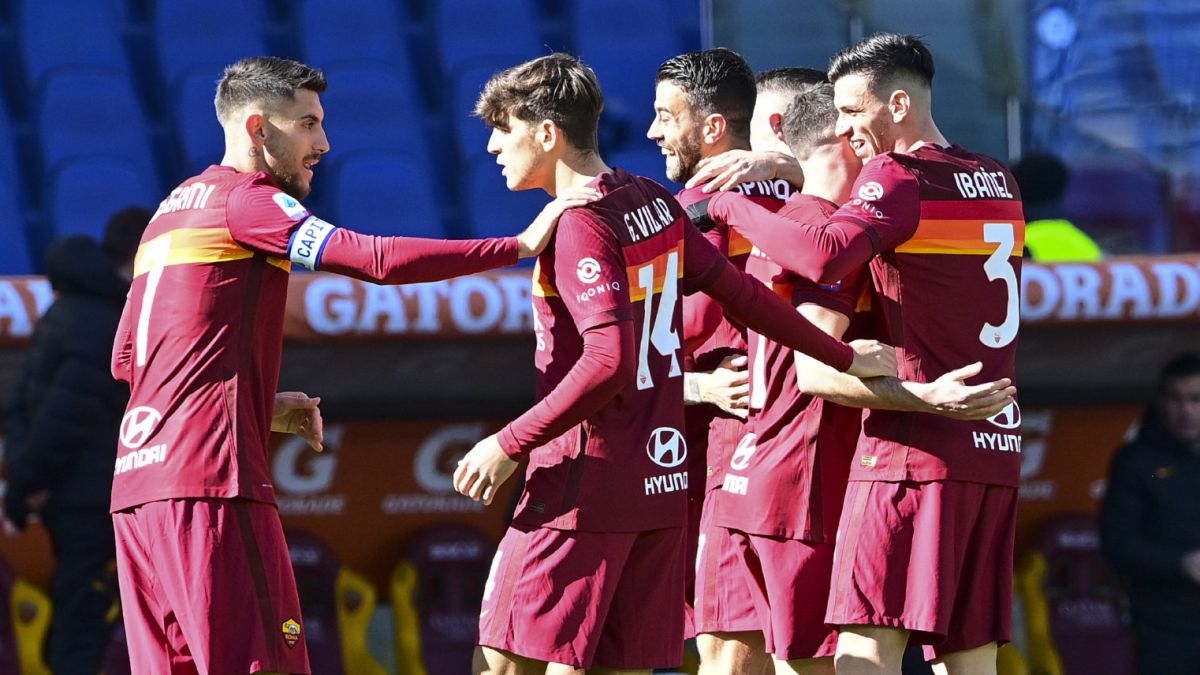 Roma quickly forgot the defeat to Juve a week ago, deservedly beating Udinese at the Olympic Games. Those of Fonseca staged a great performance with Gonzalo Villar once again in the axis of his spinal cord (also without the ball, limiting De Paul very well) and his touch game. The coach started again with Borja Mayoral, leaving Dzeko only the last twenty minutes of the confrontation.
The Friulani, with Fernando Llorente in the lead, did not create any danger in a first half dominated by the locals, who went ahead with a header from Veretout to Mancini's pass. The Frenchman, on 26 ', signed his double thanks to a perfect penalty forced by Mkhitaryan, knocked down by the Friulian goalkeeper Musso.
Before the break, the Giallorossi scored another beautiful goal with Pellegrini after more than a minute touching the ball and a beautiful team move. The VAR, however, canceled it for a foul by Mkhitaryan himself on Larsen. Luca Gotti's men had the opportunity to change the course of the clash in the second half, when Deulofeu took advantage of a failure by Cristante, but lost hand in hand with his compatriot Pau López, very quick to close the space.
In the final stretch of the clash, then, the people from the capital were able to celebrate in a big way the return of Pedro, who barely played 45 minutes in the last seven days. The ex Chelsea closed the contest with a beautiful thread from the edge of the area that was worth 3-0. With that triumph, Fonseca's men are third, six points behind the Milan leadership. A few weeks ago, many spoke of a possible dismissal for the Portuguese coach. Nobody does it anymore.
Photos from as.com