Spain, the US and Australia ... meeting before Tokyo?
There are intentions for the three teams to meet in Las Vegas. Diario As has already announced the desire of Spain and the US to train together before Tokyo.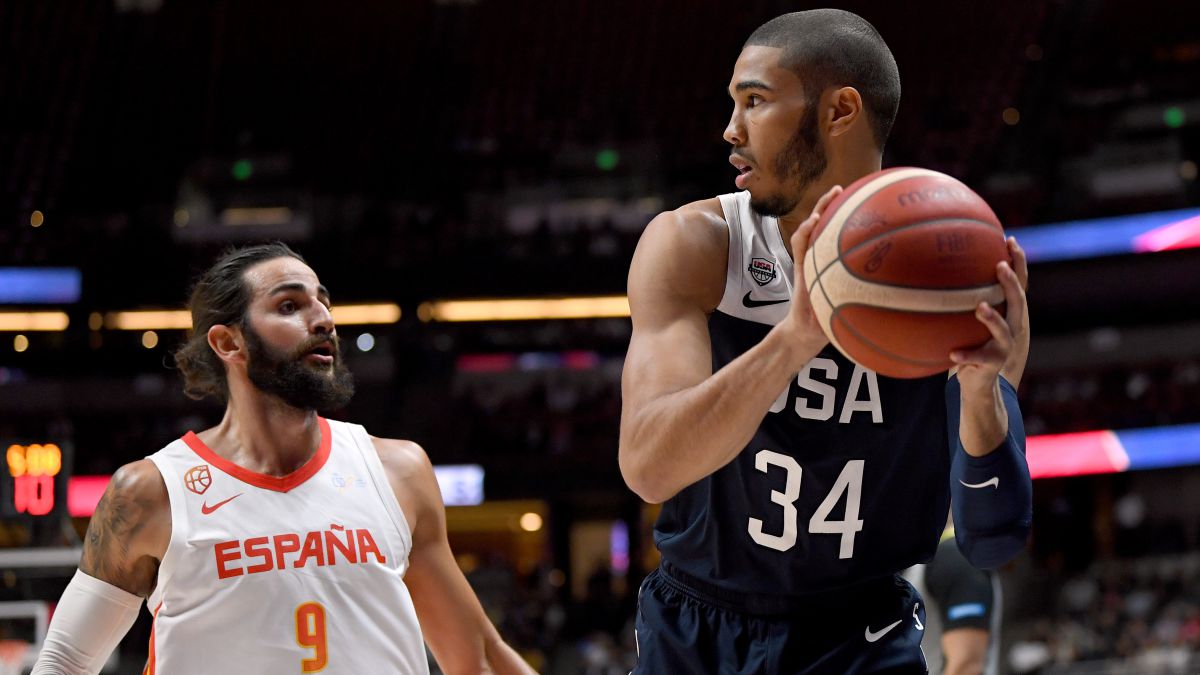 According to ESPN journalist Brian Windhorst, the United States is planning a possible pre-Olympic bubble in Las Vegas with Australia and Spain. The idea would be to play exhibition matches before heading to Tokyo, for the Olympic Games that begin on July 23, just one after playing the hypothetical seventh game of the Finals. Since there would be no margin to make a bubble after the conclusion of the season, the NBA is considering carrying out the project from July 4, while the playoffs are still underway, and calling those players who are available at that time.
Diario As already announced that there were plans for a friendly match between Spain and the United States. The initial intention was for this match to be held in Shanghai, and for the showdown between the last Olympic champion and the last world champion to take place before the big event. Let us remember that both teams have met in the last three Games: in 2008 and 2012 they met in the final. In 2016, in the semifinals. All these games fell on the North American side, and Spain had to settle for bronze in 2016, which they won against Australia, the same team that they beat in the semifinals of the last World Cup, in Girl, in a historic match resolved in the second overtime.
Australia would be the third great guest for this hypothetical concentration in Las Vegas. Let's remember that Spain has five players in the NBA, while Australia has a total of 10. In addition, according to the general director of USA Basketball, Jerry Colanguelo, they will request to be able to make changes in the call even in the same Games, since many basketball players could join late at the end of the NBA almost simultaneously at the start of the Olympics. "These are not normal times. The lists for a certain date do not make any sense. What we are looking for is flexibility to substitute players very late and get the best players on the pitch. It not only applies to us, but to all countries ", assured the president.
Let us remember that Spain and USA Basketball have maintained excellent relations for years. In 2010, the Americans played a friendly match against the National Team in Madrid. Contacts were resumed on the occasion of the World Cup in China. Spain played a match in Anaheim in 2018 against the United States. Both federations liked the experience and, if their caches are respected, they could repeat it in 2021. As an aperitif for the Games, there would be nothing better.
Photos from as.com