Solskjaer travels to Turin without Pogba, Cavani and Van de Beek
The Manchester United coach has confirmed at a press conference the losses of three pillars of his team, in addition to the doubt of Martial.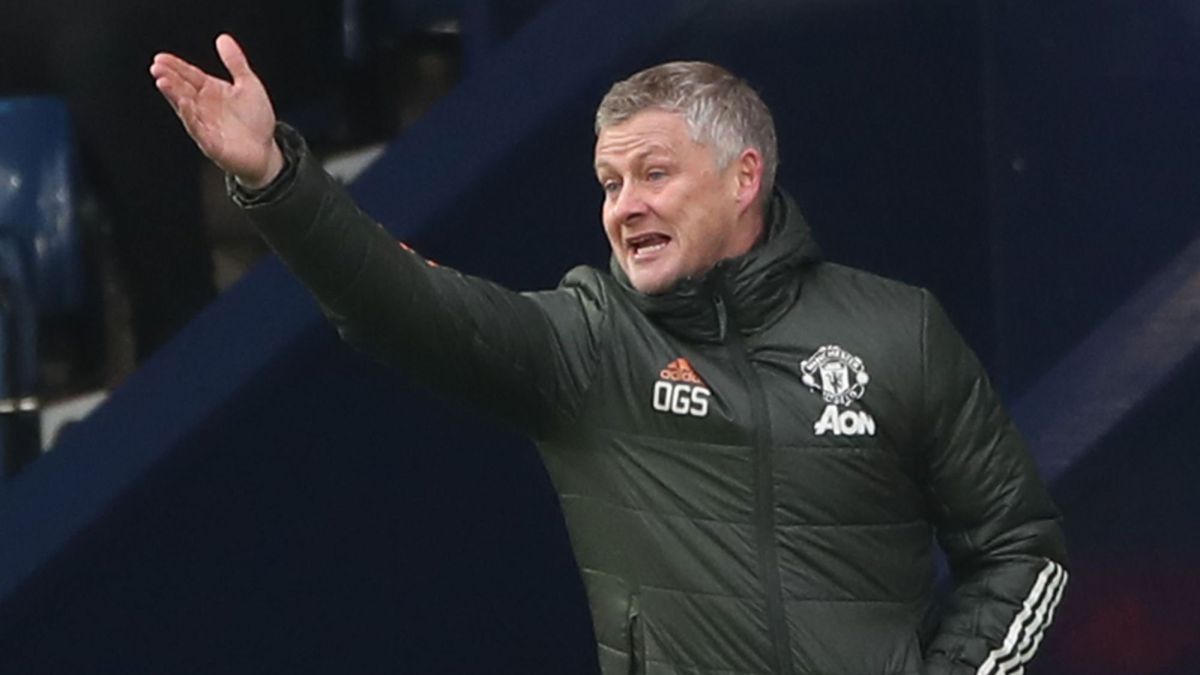 Ole Gunnar Solskjaer, Manchester United coach, surprised in his appearance prior to the match against Real Sociedad in Turin announcing the absences of very important players for the first leg of the Europa League round of 32.
- Casualties- "Paul Pogba will not play this February. Martial and McTominay are doubtful for the Europa League in the match against Real Sociedad. Van de Beek and Cavani will not travel."
- Real Sociedad Analysis "It is probably the most difficult tie you could choose from our group without being seeded. It's a very good team. They were at the top of the league for a while, they have top quality players, along with others more experienced. We will have to play at a high level to beat Real Sociedad ".
- Fortaleza de la Real - "The group, the whole team is good. We will have to prepare very well to stop them. They are aggressive, good with the ball, they are good defensively, and they like to have possession. I don't think we will play worried, but we will have to fight hard to achieve a good result ".
Photos from as.com