Siege of the 'hitters' in golf
The Royal & Ancient and the USGA, the two major regulatory bodies, are considering modifying the regulations on the material and other new rules due to the increase in distances.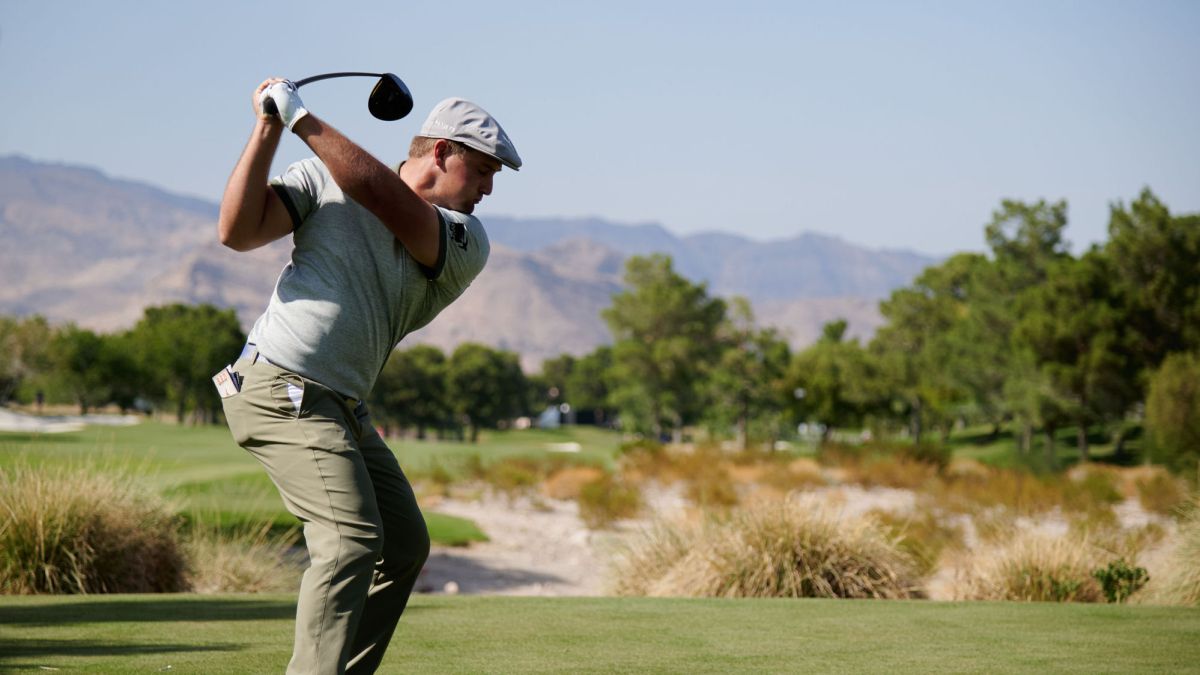 The Royal & Ancient and the USGA seem to have taken it up with the 'punchers'. The two institutions, British and American, which are in charge of making, undoing and modifying the rules of golf as a function of the times, are considering changes to control the increase in the distances that players are capable of doing today.
Firstly, it is being studied to reduce the maximum length that is allowed for the rods of the clubs from 48 to 46 inches, as well as other new technical specifications; second, to allow the organizing committees of each competition to decide within certain parameters which material can be used.
This crusade responds to what gambling legislators consider a threat to the shed which, if left unchecked, could render current fields obsolete in the not too distant future. "If we do not address this problem, it could threaten the future of this sport at all levels and on each track where it is played," USGA Executive Director Mike Davis said in a statement collected by Reuters. His R&A counterpart, Martin Slumbers, is even more categorical: "This is the first step on the road for the R&A and the USGA to fulfill their responsibility to the international golf community, to ensure that golf survives the next hundred years and beyond."
The problem has become especially critical since Bryson DeChambeau, known early on in the PGA for his love of science and the particular design of his clubs, decided to bet everything at a distance. The Californian gained weight, attached a shaft of the maximum length allowed to his driver, and began to shake the ball as it had never been seen before. The result was an average of 329 yards (just over 300 meters) from the tee, more than anyone else on the circuit and a tremendous jump from what this statistic was a decade ago. For R&A and USGA something "critical", mainly because if this becomes fashionable, the fields fall short.
Photos from as.com