Scariolo warns about Japan: "They are preparing very well"
The Spanish coach trains Watanabe, one of the stars of the Japanese team, in Toronto. "We will have very strong rivals."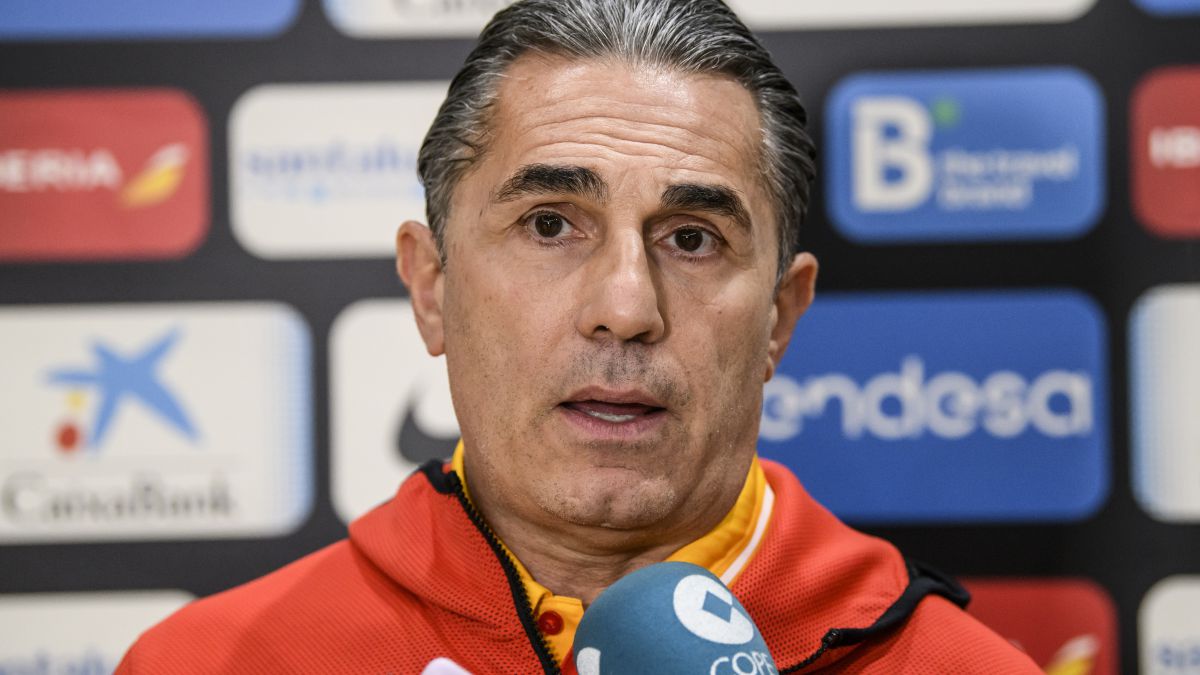 Men's national basketball coach Sergio Scariolo called his first three rivals at next summer's Tokyo Olympics "strong", including hosts Japan who are "thoroughly preparing" .
The current world champion was framed together with Argentina, whom it defeated in the final of the last World Cup, Japan, and a rival that will leave the Kaunas Pre-Olympic where there are high-level teams such as Slovenia and Lithuania.
"We will have strong rivals such as Argentina, the one that will come out of the Kaunas group and Japan, which will be the organizer, which is preparing conscientiously and with high-level international players," remarked the one from Brescia in a video on the FEB website. , in which he recalled that he trains Japanese Yuta Watanabe at the Toronto Raptors.
The Italian coach recalled that the draw for a major international competition "is always a starting gun" and a "ritual act to start the countdown" towards their dispute already in a reduced amount of time ".
"We wish that everything proceeds well, that we can arrive in safety and health conditions to play the Games so that we can celebrate through them one more step towards a return to normality where sports assistance is a fundamental point," he said. .
Photos from as.com