Sautu proclaims himself the new president of La Vasca
He defeated Monje by a resounding 35-14. The new leader was Herb Brown's assistant in Baskonia and currently serves as a councilor in the Zuia City Council.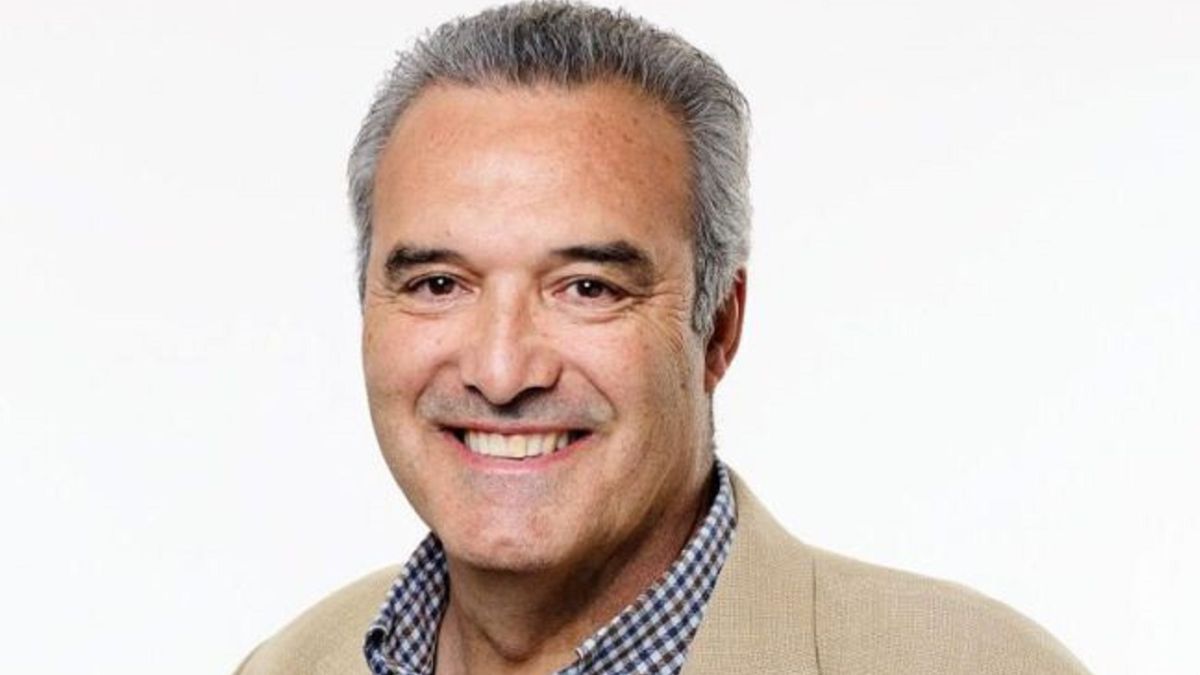 The elections in the Basque Basketball Federation have appointed a replacement in the dome. Germán Monge, who has led the reins these four years, leaves his position to Luis Mari Sautu, who has won by a resounding 35-14. There were 19 votes contributed by Bizkaia and as many from Álava, while Gipuzkoa reserves 12. It was not a telematic vote, but in person. The people of Alava and Gipuzkoa had to travel to Bilbao to participate in the assembly. Each candidate had ten minutes to present their ideas. The clubs sent a representative figure to vote and if someone had confinement problems, someone else could be sent. Meanwhile, players, referees and coaches exercised their right by name and if they could not move, their support was lost. The president of the Guipuzcoana, Ainhoa Ibarburu cannot go because she is confined. Monge maintained that he had all the support of Bizkaia on his side but in the end it was not like that.
Sautu threw himself into the ring with a clear proclamation. "We do not agree with the economic management or with the sports management", expressed the president of Alavesa Luis Miguel Corres, hence he decided "to present a person of consensus between the federations of Álava and Gipuzkoa, and highly valued by many basketball people with a great trajectory in this world. " The 53-year-old candidate is a Doctor of Physical Activity and Sports Sciences and a Senior Basketball coach. He was president of Alavesa between 2008 and 2016, and second coach of Baskonia at the time of Herb Brown, a team in which he was a player. He currently holds the position of councilor of the PP in the Zuia City Council.
"Both in Álava and in Gipuzkoa we have detected that in the last four years the way of working of the Basque Federation has changed compared to what existed before, when everyone was counted on. Presidential decisions have been made that They do not seem adequate to us, even more so with the pandemic. But it is not about specific issues and activities that do not seem appropriate, but rather a concatenation of actions and a trajectory ", Corres emphasizes. The iron with Alava roots considers that the activities of the Basque have been taken to Biscayan territory in this electoral period with Monge. "They have pushed me to take this step because the clubs have told me that they are not being taken into account and they are the Federation's alma mater," he concludes. Aguado, Monge's old rival in the FEB electoral process, has been rooting for this now-winning plate.
Photos from as.com