Sacariolo will be the coach of the Raptors this morning
The Spanish coach is the only member of the coaching staff who has escaped entering the anti-COVID protocol by being in the FIBA Windows.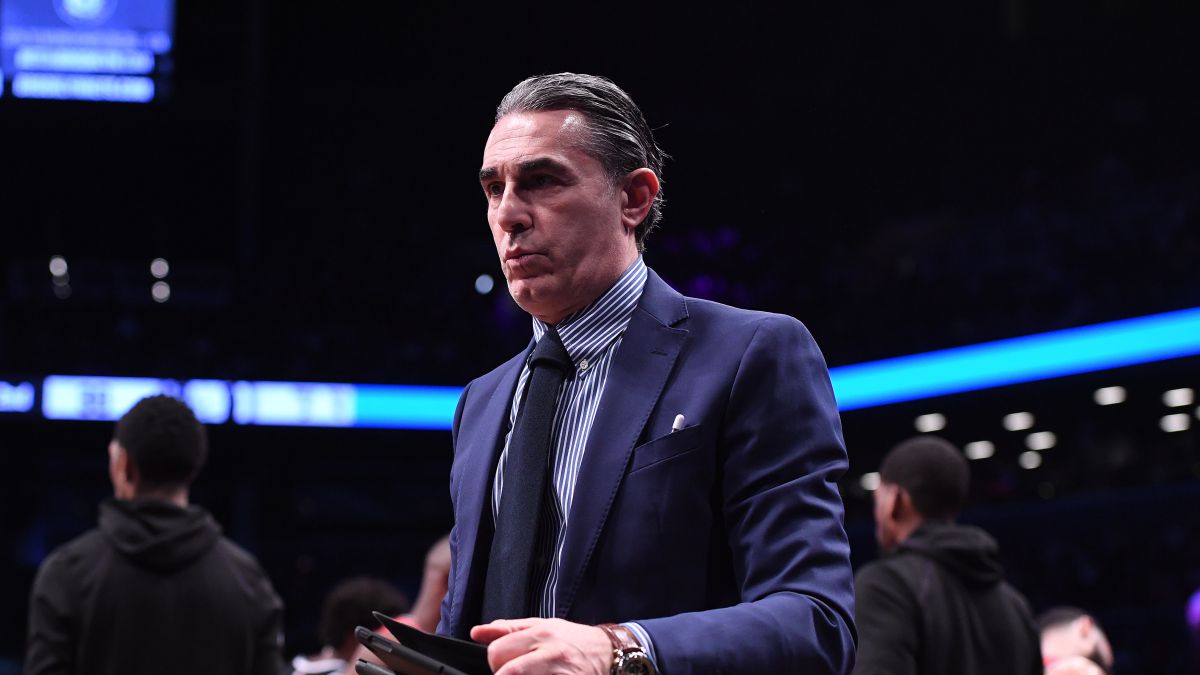 Historical day for Sergio Scariolo. The Spanish coach will be the head coach of the Toronto Raptors in the game this morning (01:30 Spanish time) against the Houston Rockets. The Italian, who has been Nick Nurse's assistant since the coach took over the reins of the Canadian franchise in 2018, has been favored by a calendar carom.
Both Nurse and five other members of the coaching staff have entered the anti-COVID protocol and are separated from the team dynamics, so they will not be able to sit on the bench, at least tonight. Scariolo has been the only one who has escaped since he returned to the United States this week after being with the Spanish National Team in the last FIBA Qualifying Window for the 2022 Eurobasket. NBA protocol obliges those who come from outside the country to be quarantined for a few days, so the Italian has not had contact with any of his companions.
Therefore, he is the only coach available tonight for the Raptors, who play home but in Tampa (Florida), also because of the coronavirus. To avoid the problems that the continuous crossing of the border between Canada and the United States of all 30 teams in the league could bring, the franchise, together with the NBA, decided to temporarily relocate to its new location. So it will be in Tampa, against the Rockets and in just a few hours when Sergio Scariolo added a new achievement to an enviable curriculum.
Photos from as.com