Ríos Reina, operated on for his muscular discomfort
The Ponferradina side has not played since last December 11 and the club reported his surgery on Wednesday.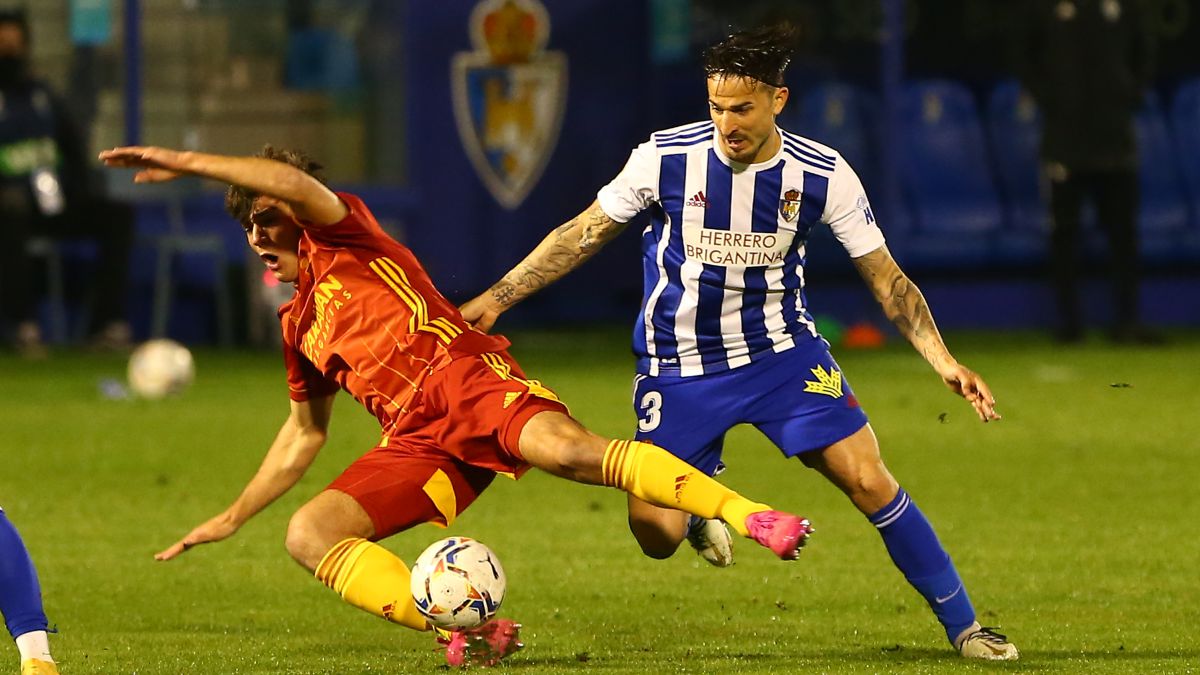 After announcing on Sunday that Ríos Reina had relapsed from his muscular discomfort, Ponferradina reported this Wednesday that the player had undergone surgery for a "surgical repair of the muscle injury that had been dragging in recent weeks", an injury that the services Club doctors have not clarified beyond indicating that it is in the biceps femoris.
Ríos Reina has accumulated two months without stepping on the pitch since he played against Lugo at Anxo Carro on December 11, a period in which the player was also out of work after testing positive for COVID-19 on January 1 . In this sense, Bolo commented last week that the disease may have had something to do with the player's relapse.
Although the club, as usual, has not given recovery periods, it seems clear that Ríos' return will not occur in the short term, a situation that led Deportiva to reinforce the left-back in the winter market with the incorporation of Moi Delgado .
Photos from as.com