Barça will try to revive itself against Alavés (21:00, Mov. LaLiga). Koeman wants his own to park the Cup and the Champions League.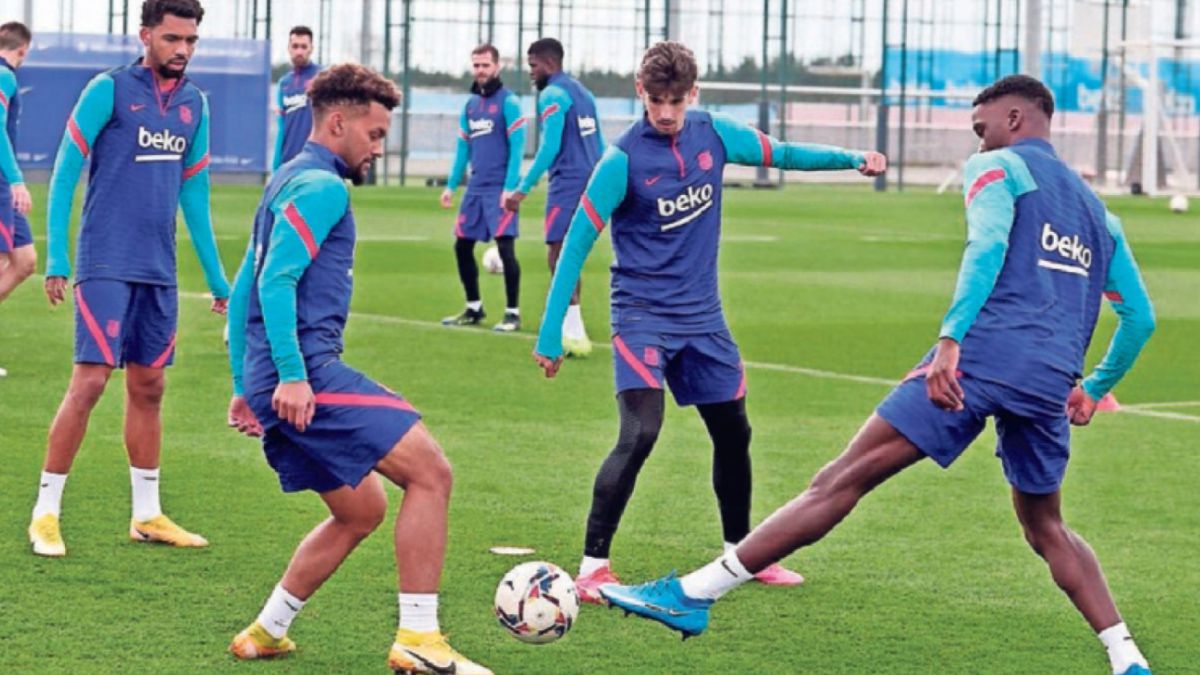 LaLiga returns to the Camp Nou with the visit of Alavés (9:00 p.m. Movistar LaLiga) and Barcelona will try to recover sensations after falling on Wednesday in the first leg of the Copa del Rey semifinals against Sevilla and waiting to receive on Tuesday in his stadium to Paris Saint Germain in the Champions League.
Facing this game Koeman has two major concerns. On the one hand, managing a squad under minimal conditions due to injuries, which especially affect the defensive zone, and, on the other, getting their players to focus on the game.
The Dutch coach wants his players with all five senses in the league match to maintain the streak of six consecutive victories that has consolidated the Blaugrana team in the Champions zone fighting for second place while waiting for an Atlético de Madrid debacle.
In the preview, Koeman did not want to answer any of the questions that were asked about the visit of the French champion and current finalist of the maximum European competition and tiptoed over the defeat at the Sánchez Pizjuán.
However, it is most likely that tonight the Blaugrana team will present some entry rotations. The basic players of the team have been a tremendous month and a half in terms of the load of matches and no matter how much reality is tried to hide, the truth is that the European match on Tuesday is all eyes. So much so that players like Jordi Alba, De Jong or Griezmann could rest.
Alavés have two consecutive games without conceding goals. That has been the main turning point for the Vitoria team since Abelardo disembarked. It started badly, with the elimination of the cup and two consecutive losses in the league (against Sevilla and Real Madrid) but then corrected the rhythm with a draw in Getafe and a great victory against Valladolid in Vitoria.
Photos from as.com