Relief for Unicaja: Darío Brizuela's injury is not serious
Darío Brizuela withdrew from the court due to non-serious discomfort in his left ankle. The San Sebastian and Alberto Díaz will not play against Joventut on Tuesday.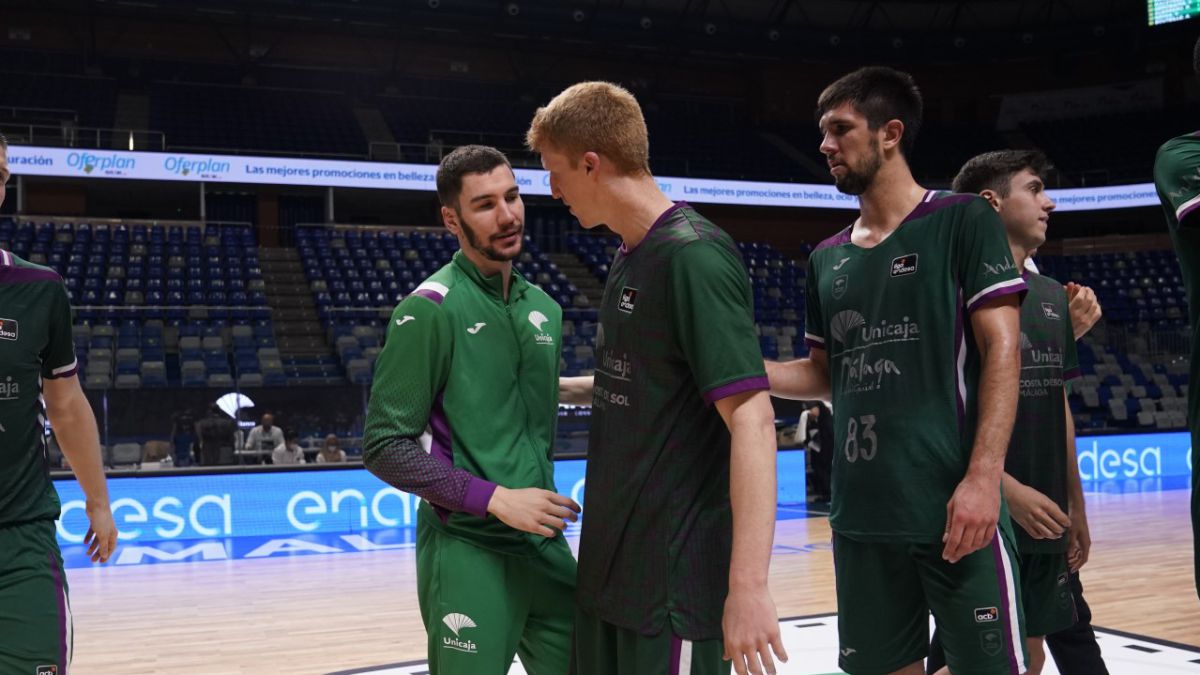 Relief for Unicaja. Darío Brizuela, who yesterday had to withdraw from the field in the middle of the match against Estudiantes due to a discomfort in his left ankle, has undergone an MRI that Sunday at Hospital QuirónSalud Málaga that has ruled out any serious injury. In any case, both the guard and Alberto Díaz, with discomfort in his left knee, will rest in next Tuesday's game against Joventut on the penultimate day of the Eurocup.
The return to the team of these two players will be marked by how their respective ailments evolve. In this sense, the calendar favors them because Unicaja will play the aforementioned match against the Badalonese next Tuesday, March 2, has a break on Sunday in the Endesa League and closes its European participation on Tuesday 9 in another inconsequential match against Monaco with which, Brizuela and Alberto will have time to face the match on Saturday the 13th against Gran Canaria with guarantees.
Pablo Sánchez and Rafa Santos will join the team's expedition in Eurocup.
Photos from as.com