The engine freeze from next year relieves the Austrians, but limits the possibilities of Ferrari and Renault and may further alienate Mercedes.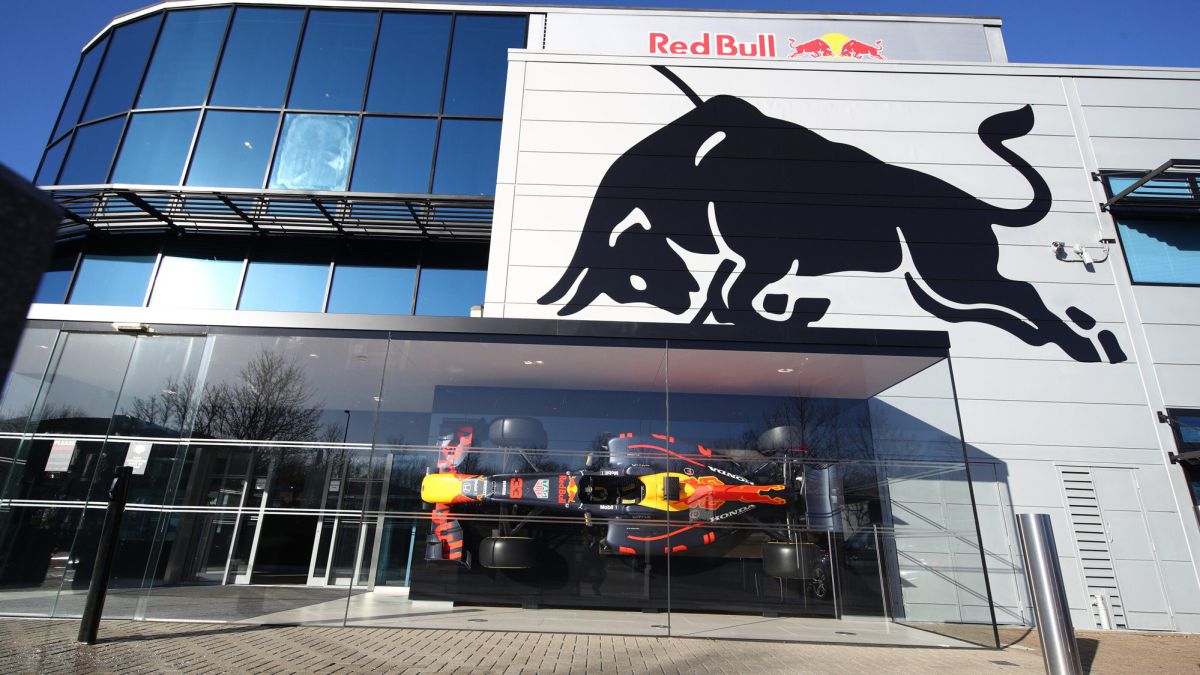 Red Bull was never just a sponsor in Formula 1, the Austrian company owns two teams and its driver training program has passed, without exaggeration, almost half of the drivers on the Gran Circo grid. Their budget is around 300 million euros, the third in contention, although they have worn an Achilles heel since the gestation of the four-time team that limited their aspirations: they never manufactured their engines.
Last Monday Red Bull announced that, from 2022, it will take over its own power units. The reality is less cumbersome: the FIA approved the freezing of engines between the 2022 and 2025 seasons, listening to the proposal of the Austrians (who have pushed to the point of exhaustion) and with unanimity from the rest of the World Championship teams. The firm led by Christian Horner and Helmut Marko will buy Honda's technology and maintain a warehouse in Milton Keynes to continue assembling these identical thrusters when the Japanese have left F1.
You will not have to depend on the benefits of a third party to compete, nor will you finance a direct rival through an annual bill that exceeds 20 million euros. Approval. The ten manufacturers and the four engine manufacturers agree with this decision. It fits with the crisis context and with the budget ceiling of 160 million per year and team that F1 has introduced. But it has risks: if Renault, Ferrari or even Honda do not hit the key during this year as far as competitive engines are concerned, the enormous advantage of Mercedes could become insurmountable ... until 2025? The World Cup can't afford it.
Ferrari has been preparing the 2021 evolution for Sainz and Leclerc for more than a year, a completely redesigned engine that corrects the unfortunate setback of 2020 (it also brought down Haas and Alfa Romeo), when the FIA forced them to rethink their powertrain due to certain illegalities in the fuel flow that were never confirmed. Renault has also dedicated all its efforts to the specimen that Alpine will receive exclusively for Alonso and Ocon. In fact, during the past season there were hardly any improvements in performance on their part.
Meanwhile, the Brixworth factory prepares to supply engines to four different teams: Mercedes, McLaren, Aston Martin and Williams. It is true that the differences between power units have been markedly reduced in recent campaigns compared to that first unattainable hybrid of the Germans, but the freezing of components and the limits in development still sound like a foreign language in the sport of the avant-garde. technological. And part of the paddock receives it with suspicion when the same team has dominated the championship for seven seasons, which could soon be eight.
Photos from as.com