Raiola: "Pogba to Italy? When I speak, people don't sleep"
The French soccer player's agent spoke on TuttoMercatoWeb: "I will do what I have to do, but not in front of the press, but in the shadows, as always.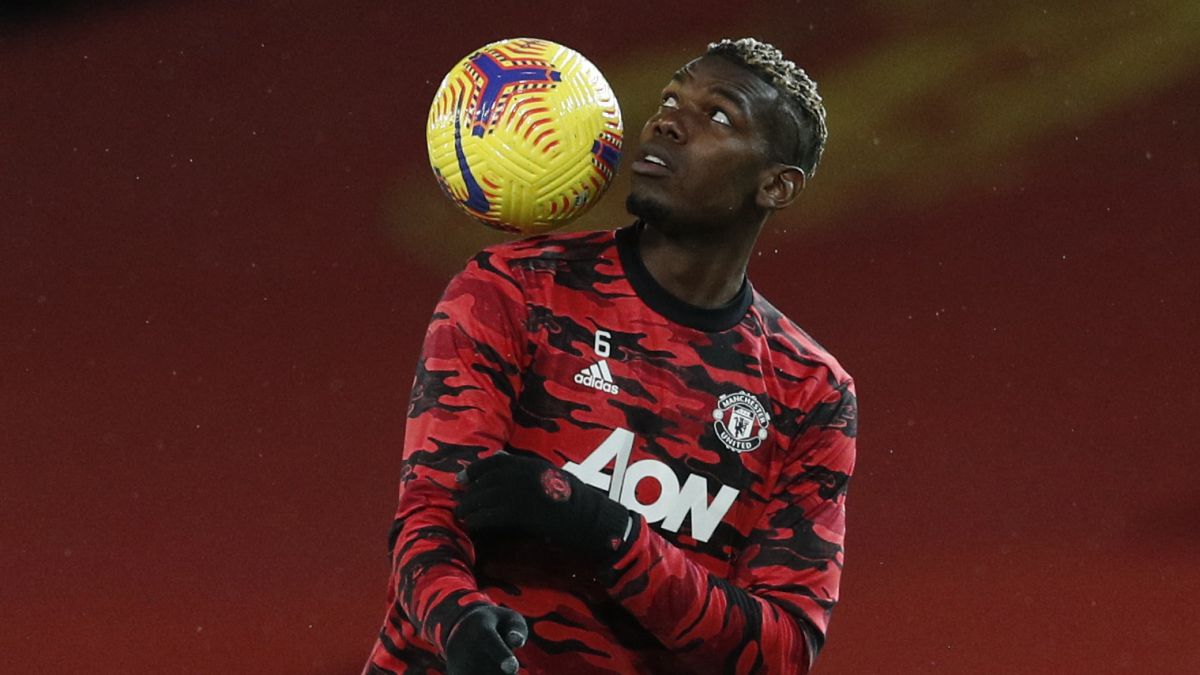 Paul Pogba aims to be one of the big names in the upcoming summer market. It is no secret that the player wants to leave Manchester United and Juventus is the best placed to take over his services. The French midfielder has already played in Turin, where he developed his full potential and that is why he now welcomes his return. This matter, already spoken on many occasions in the press, has also reached his agent, Mino Raiola.
Asked by TuttoMercatoWeb, the representative, on this occasion, did not want to enter, although his words seem to reveal that there is some truth in the whole rumor mill: "Is Pogba's return to Serie A? Pogba must also be left alone . When I speak, people get nervous, they don't sleep at night, so no, I won't talk anymore. I'll do what I have to do not in front of you (referring to the journalist who questioned him), but in the shadows, as always I've done ".
Meanwhile, Pogba seeks to redeem himself with Manchester United. So far in 2020, he has scored two goals in the Premier and has been a regular starter. In addition, he is a wild card for Solskjaer, in the different positions of the center of the field. There was even speculation about the possibility of his coming out in winter, although Raiola himself denied it: "The great players are difficult to move in January." His club, aware of this, and even if it lets him go in the next slot, still wants to get the most out of his star signing in the 2016-17 season.
What does seem like a fact is Pogba's departure in the summer. The contract ends in 2022, it has lost steam and none of the parties seem interested in agreeing more time to link. In addition, if there is no transfer involved, United runs the risk of letting him go at zero cost, something unthinkable for a 27-year-old player, with a great career, world champion and still a large market among the greats of Europe . Juve is pending, although the names of Real Madrid and PSG have also been shuffled. Raiola already works in the shadows, as he has recognized ...
Photos from as.com