Quarantine in Finland for 14 World Cup members
Upon arrival in Rovaniemi for the second appointment of the year, 3 cases of COVID have been detected, which implies quarantine for their contacts.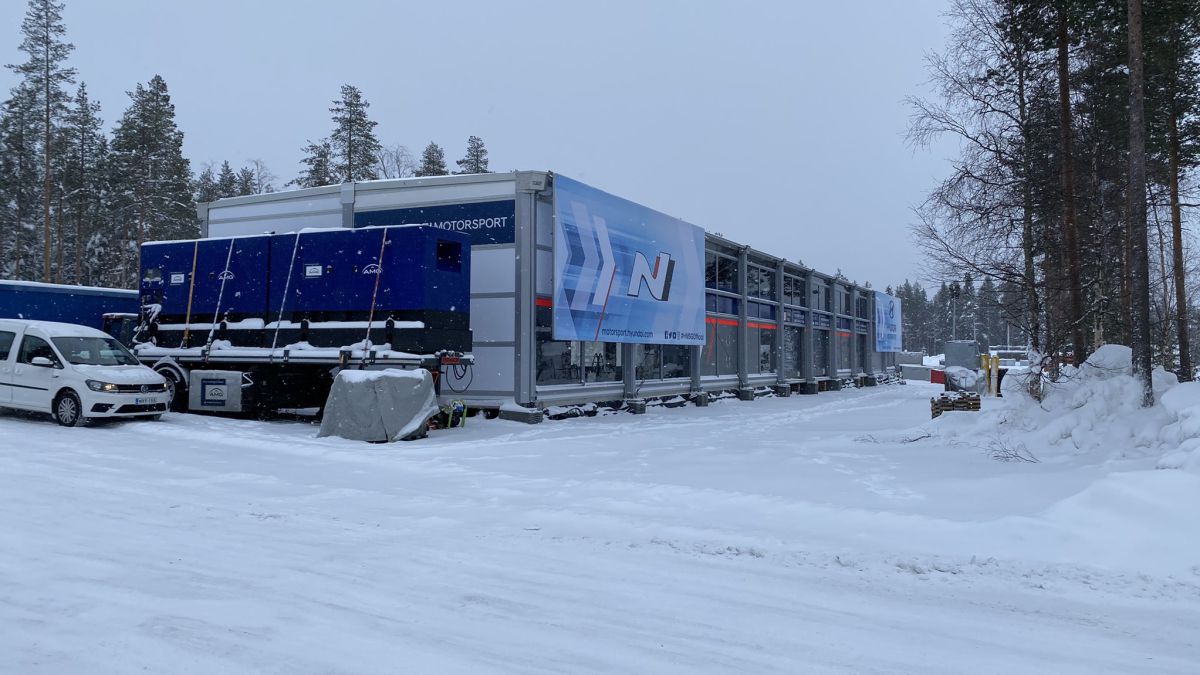 Quarantine in the World Championship. The coronavirus controls upon the teams' arrival at the Arctic Rally, the second event of the season, which will be held next weekend in Rovaniemi (Finland), have detected three positive cases, which in turn implies quarantine for their close contacts. In total, 14 people have been confined, all of them belonging to foreign teams.
Infections were diagnosed over the weekend. According to the head of infections, Markku Broaks, those affected belong to three different teams and the infections are not related. "The bubbles did not work as well as expected. On the other hand, it is good that the tests work and the infections are detected," Broas said. "Due to infections, 14 people have been quarantined" .
Broas says that previous tests taken by people in their places of origin were negative, but those taken upon arrival in Finland detected coronavirus infection. At the moment, the identity of those infected and the computers to which they belong has not been revealed.

Photos from as.com