With two goals and two assists in the last four days, he is Espanyol's fittest attacker, in which he is indisputable for the first time.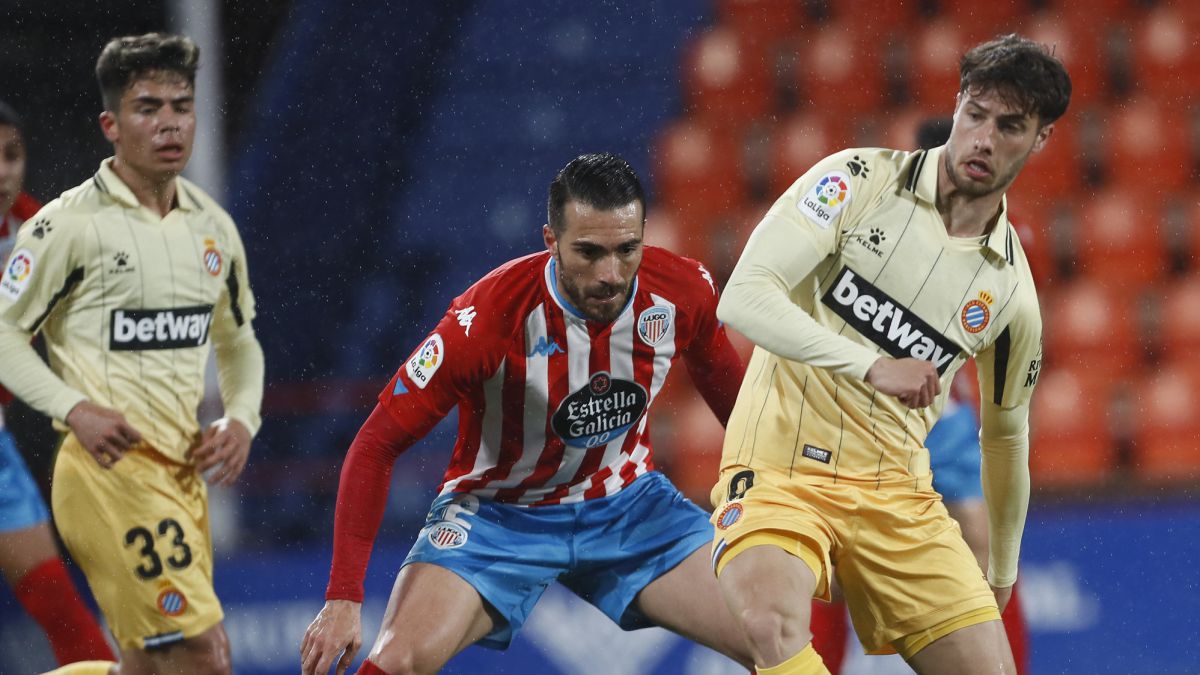 At 22 years old, Javi Puado is reaping the fruits of his extensive training period and of his assignment during a good part of last season at Zaragoza. The youth squad has had minutes in all the games in this League in which he has been available –except against Alcorcón and Fuenlabrada, which was lost due to being concentrated with the Spanish Under-21 team– and now accumulates a streak of seven consecutive days as a starter. The indisputable 'momentum' of a professional career that is growing.
With his extraordinary individual play against Lugo that led to Raúl de Tomás's goal, Puado has added two assists and as many goals in the last four days, against Castellón, Girona, Rayo Vallecano and Lugo. He is the fittest attacker, and with greater regularity, today of a Espanyol in which he has managed to exploit first from the band and lately as a hitch, his ideal demarcation. With five goals and five assists to their credit, only De Tomás and Adrián Embarba have participated in more goals than him.
Of his role as playmaker stand out without going any further his figures on Monday in the Anxo Carro, when he completed 28 good passes of 31 attempts, a remarkable 90.3 percent accuracy. And in the opposite field, where a priori things get complicated, he hit up to 25, a 96.2 percent reliability.
Without a doubt, the closest way to the goal without incurring in lateral centers without a clear recipient. Puado's 'momentum', which will continue at least until mid-March, when - except for cataclysm - he will receive the call from the U-21 to participate in the group stage of the European Championship, between the 24th and 31st of next month.

Photos from as.com