PSG press Mbappé to avoid Real Madrid
Leonardo, sports director of the Parisians, is pressuring the French to renew as soon as possible and thus avoid a 'soap opera' next summer.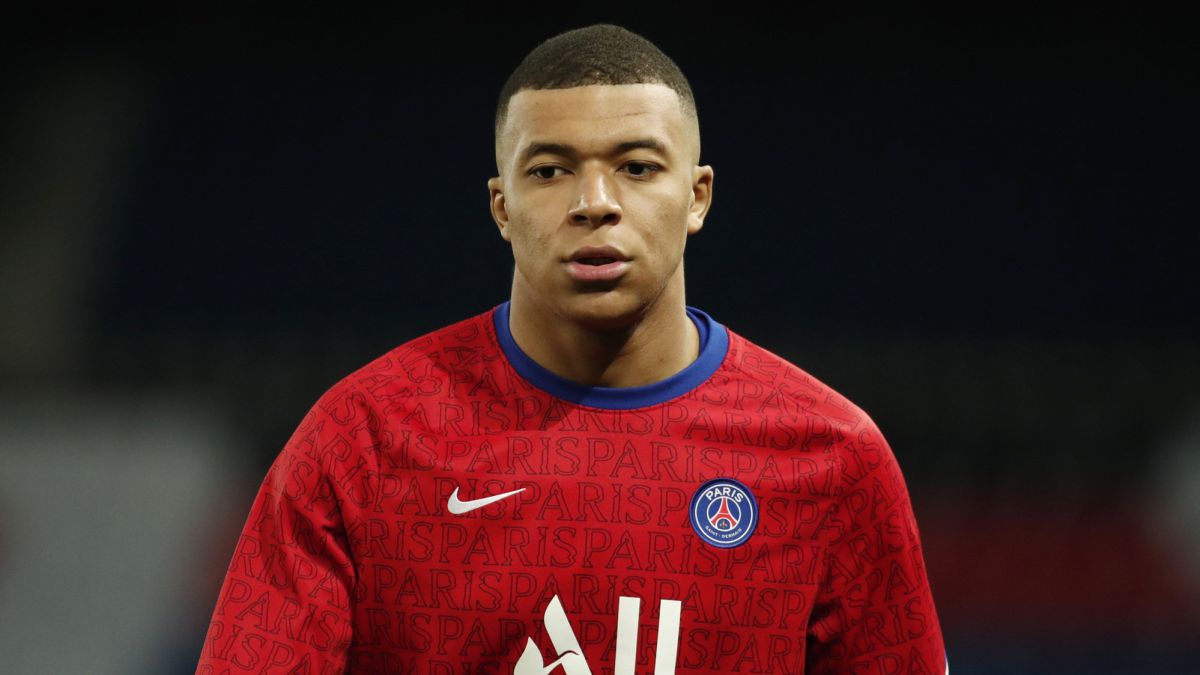 The 'Mbappé case' begins to enter a decisive phase. With Madrid and other greats lurking, Paris Saint-Germain squeezes its star to renew. The proposal is on the table and Leonardo, sports director of the Parisian team, is in charge of reminding them on a recurring basis. The last time he did it was in an interview on France Bleu Paris. "We have been talking to him for a long time. The time will come when a decision will be made. We also spoke with Neymar. Our position is clear and the outcome will be imminent, "said the former player.
The board is aware of the interest of both whites and other teams in Europe, and does not want to start a 'soap opera' this summer. On the contrary, they have put themselves to work to close the renovation as soon as possible. The idea is that, together with Neymar, Mbappé will continue to be the cornerstone of the project for the next few years. He will have a salary to match: 30 million per season.
However, the 23-year-old French international does not intend to race. His idea is to mature the decision until he is sure. He wants to play for Madrid, but he must assess whether it is the ideal time to do so or if, on the contrary, he wants to continue giving titles to PSG. Therefore, he wants to see how the season unfolds and measure his feelings. In addition, he does not like the idea of sharing the limelight with Neymar, who can be considered above for influence and salary.
What they don't want in Paris either is for him to leave for free in 2022, the year in which his contract ends. Therefore, they are willing to sell it in case you decide not to accept the renewal offer. Of course, whoever wants it must pay 200 million, according to Le Parisien recently. Whatever happens, Madrid will try, aware that he is the ideal player around whom to build a winning project again.
Photos from as.com