"I preferred to commit suicide than to leave Rome, now I suffer on the outside"
Totti, the watchword of the capital's team, has shown in an interview with Bobo TV the pain that leaving his team caused him: "I was the last of the Mohicans," he explains.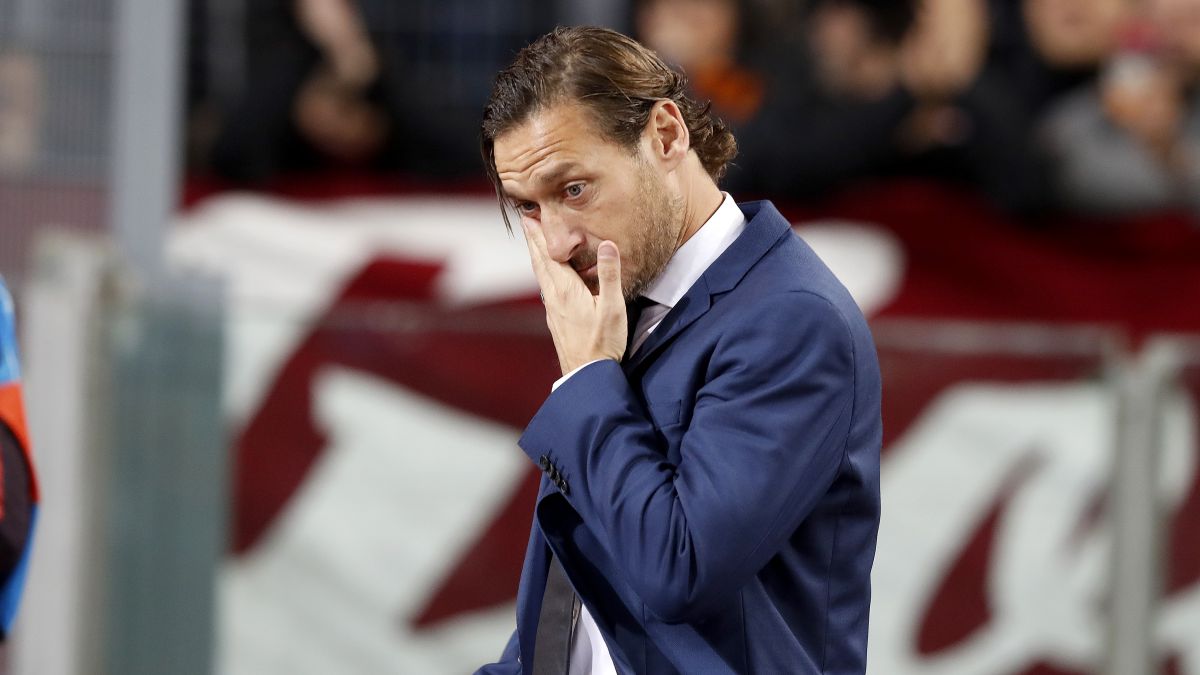 That Totti is the watchword of the recent history of Rome, no one has any doubt. Two years have passed since the departure of 'Il Capitano' from the club of his life after retiring in the 2016/17 season and becoming part of the board of directors until his departure in 2019. Now, Francesco, in an interview given to Christian Vieri on Bobo TV, he has shown the pain that took such a hard decision for him: "I would rather commit suicide than leave Rome" .
After this time since Totti was 'forced' to leave the team of his life, the Italian legend assures that he has not assimilated his departure from Roma. "I imagined myself in Rome forever. Then they put me between a rock and a hard place, forcing me to make a decision that I would never have made. It could have given the club good things, now I suffer on the outside," he assures.
That yes, Totti does not miss the opportunity to leave a message to the leaders of the club (owned by North American businessmen), the coach (Paulo Fonseca) and the sports director (Tiago Pinto). 'Il Capitano' assures that "I was never involved in the decisions, now the club is still in the hands of foreigners, the coach and the sports director are foreigners ... It would be useful to have someone in the club who knew everything about Roma. is what is missing at the moment ".
Finally, Francesco remembers that he was prepared to make positive decisions for Roma. "I could have done better than other leaders, but I was the last of the Mohicans," he laments. Who knows if in the near future the legend of the capital team will return to the team of his life, but what seems clear is that as long as the same leaders continue, the return of the prodigal son to Rome is far on the horizon.
Photos from as.com