Pochettino condemns Rafinha
The Brazilian midfielder is the Parisian player least used by the Argentine coach, since since his arrival he has only played 20 minutes of play.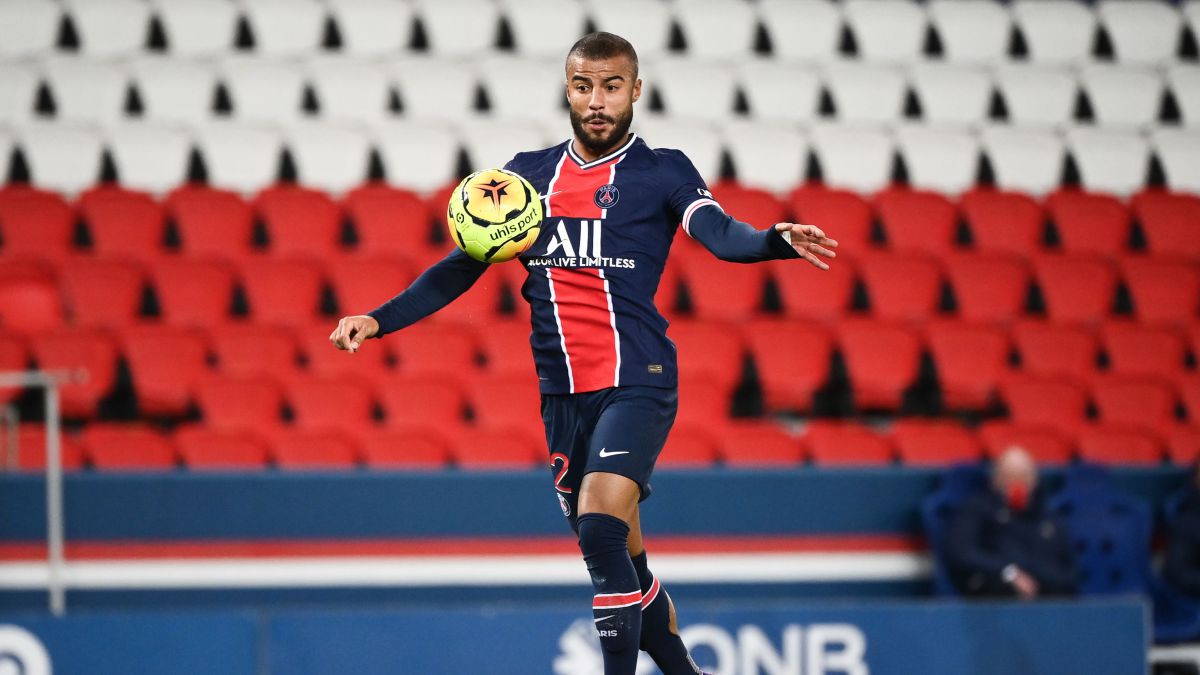 The arrival of Mauricio Pochettino to the PSG bench has, for the time being, condemned Rafinha to ostracism. The Brazilian midfielder has only played 20 minutes of play under the orders of the Argentine coach, which makes him the least used Parisian footballer. Of the eight games PSG has played this year; Rafinha has been a substitute in four and has missed the same number of meetings after contracting covid-19 in early January. Only before Nîmes could he dress short, although his presence was testimonial.
The lack of minutes that the midfielder now has contrasts with the confidence that Thomas Tuchel placed in him at the beginning of the season. With the German, Rafinha did not become an indisputable in the eleven of PSG, but he was a profitable and even revulsive footballer. His most outstanding performance since he landed in Paris was the one he starred in at Old Trafford, where he came off the bench to leave a touch of his associative quality; gave a goal pass to Neymar that sealed the pass to the knockout stages of the Champions League.
However, the Rafinha effect has faded over time. Pochettino has prioritized a midfield formed by Marco Verratti and Leandro Paredes in his first experiments on the PSG bench. A bet that has not only deprived Rafinha of opportunities, but also footballers such as Ander Herrera, Idrissa Gueye or Danilo Pereira.
In addition, the Parisian coach was asked at a press conference about the little prominence of the Brazilian media, and he wanted to emphasize that it is not a personal matter: "All the decisions I make are sports. In his case, he had covid-19 we just got here. We also have a strong team, so we have to make decisions and not everyone can play. But it is very important that the players are prepared when we turn to them. We know that it will be important and that they will have the opportunity to play with us at one point, "Pochettino said.
PSG face Caen tonight in the Coupe de France. An "opportunity" for Rafinha to reconnect with the brilliant start that he undertook in his new adventure in Paris.
Photos from as.com