Philanthropist Tiger: He has already helped more than two million children
Its foundation, TGR, celebrates 25 years giving access to education to children from difficult backgrounds. "When they return from university they are leaders of their communities," he celebrates.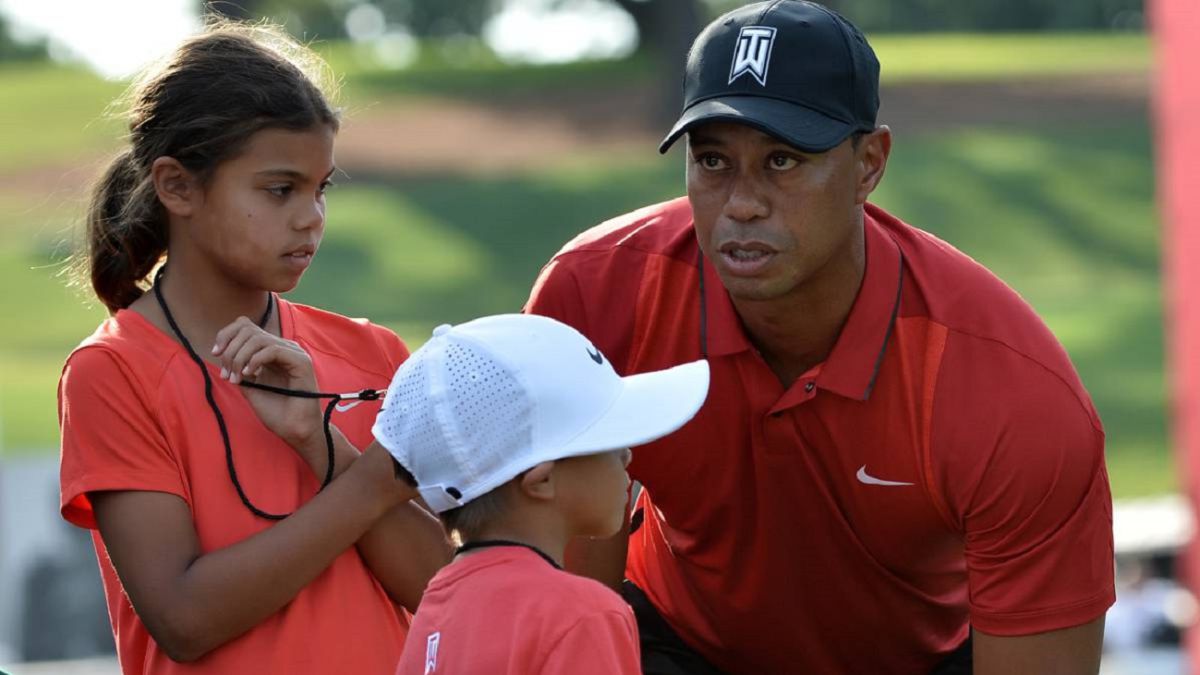 Tiger Woods is not only one of the greatest players in the history of golf, he is also one of the greatest philanthropists in the sport. The Tigre Foundation, TGR, this year celebrates a quarter of a century helping children from disadvantaged backgrounds to receive a decent education and go to university. In total, more than two million have already benefited.
"Those kids go to college and when they come back they are leaders of their communities. No one in them expected them to go to college and they end up at Yale, Princeton, Brown. You start to get to know them and it's really incredible," he celebrates in a statement to Golf Digest Woods, who is hosting the Riviera Genesis Invitational this week. in his native California (USA) (he does not play because he is still recovering from a new intervention on his back) .
Its work in organizing this tournament, which has grown in recent years to become one of the great events on the circuit beyond the majors (for example with the change of category from Open to Invitational), has allowed it to find Favorable synergies for its foundation.
As an entity that would benefit from the charitable actions of the tournament, "TGR has experienced tremendous growth," its president, Gordon McNeill, also told Golf Digest. "Our programs have expanded to reach more students in the Los Angeles community and around the world," he adds. Regardless of what he does in the remainder of his professional career, Tiger is ensuring a legacy beyond sports.

Photos from as.com