Pending of the psychological plane
Almería, in their second slump of the season, needs to get back up as they did in October, making self-criticism to forget the refereeing establishment and focus on improving the game. He only loses against direct rivals.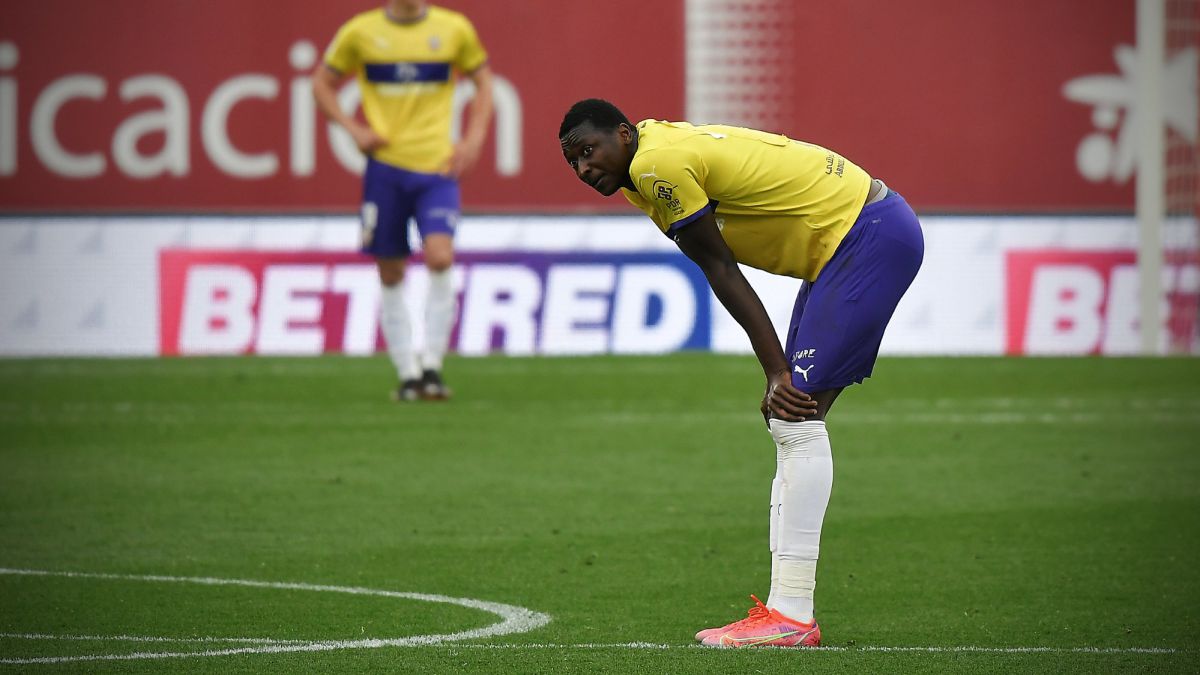 Almería receives Lugo on Saturday (18:15 hours) and does so not only with the objective of three points for the promotion train, but also improving his game, diluted in the last days, being covered by goals from Sadiq against teams with less potential. On Wednesday in Leganés he missed the opportunity to be placed in direct promotion, as on Sunday in Mallorca, but with 16 games still to be played, the three points that Espanyol takes out are more than cuttable. However, it remains to be seen how Gomes's are recomposed on the psychological plane.
It is true that in the first bump of the season the Almeria team knew how to rebuild itself perfectly. After three consecutive defeats, the Almería occupied the penultimate position (last year, the first with the sheikh, he did not drop from fourth place). The positive reports from El Assy and Gonçalves saved José Gomes from burning, who turned the situation around, jumping to third position displaying a showy football. In favor of the rojiblanco team is also the mental strength that they have shown in numerous games of the season despite the youth of the squad.
However, in recent appointments a blunt Almería has been seen in attack, without ideas and that has despaired with the arbitration team. Although the club has not raised its voice publicly, some players did show their discontent in the new mixed zone. The deranged attitude of some footballers in addition to the above invites debate as to whether work is also psychological.
Either way, Gomes has a lot of work ahead of him this week as UDA football has plummeted. In defeats like the one suffered against Espanyol, the rojiblancos did not play a bad game, but in Leganés they disappeared during different stages and the image of Mallorca was very poor. The figures indicate that the Almeria team has not added any points to the first five classified, losing to Mallorca (both in the first leg and in the return), Espanyol, Leganés and Sporting, which makes a balance of 0 points out of 15 possible .
Photos from as.com