Panucci: "Madrid is the Hollywood of football, the ball is prohibited"
The former defenseman reviewed his career on 'Radio Due': "He was Capello's darling, we had an honest relationship. He didn't like balls."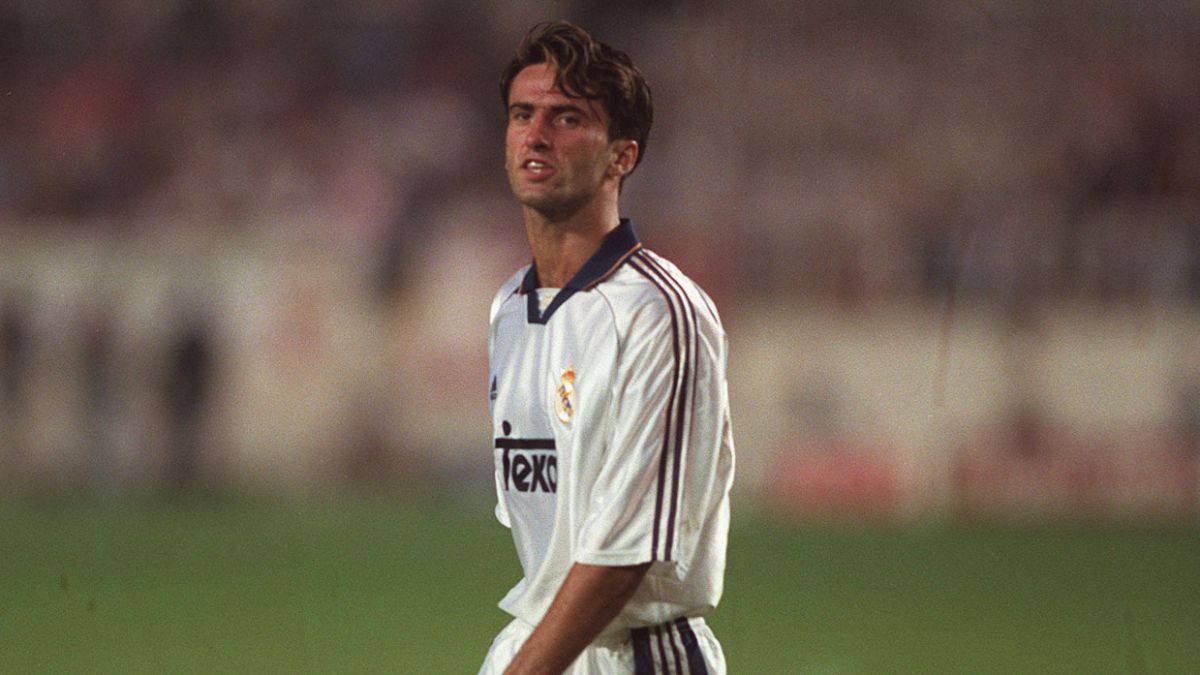 Christian Panucci is clear: "I was Capello's darling. He loved me on all his teams." The former defender, among others, of Milan and Real Madrid, spoke on 'Radio Due' about his long career and his beautiful relationship with 'Don Fabio', based above all on sincerity: "Fabio loved me everywhere because I am a a sincere person, as he was. He did not like those who cheated him. He and I had several face to face, but always very honest.
Stage in Milan: "It was incredible, unrepeatable. We had the best in the world. A Ballon d'Or like Jean Pierre Papin went to the stands, we added 58 games in a row without losing, almost two leagues" .
Berlusconi: "He always came to the locker room to wish us luck, he was very positive, an out of the ordinary. I will be grateful to him for life" .
Cassano: "I prefer not to waste words for him, it would be too long a speech" .
Rome: "I arrived on September 11, 2001, I was packing my suitcase watching the attack in New York. Everything happened suddenly, and I am completely in love with that city."
Real Madrid: "I had won everything at Milan and President Sanz came. He told me that yes, he had achieved many titles, but that Madrid is another world. And, indeed, it was like that. It is the Hollywood of football. If you play at the Bernabéu, balls are forbidden. That shirt has a world weight on it ".
Photos from as.com