The southerners, despite a positive performance (with a goal and two shots to the post) fell on their visit to Genoa, unstoppable since the arrival of Ballardini.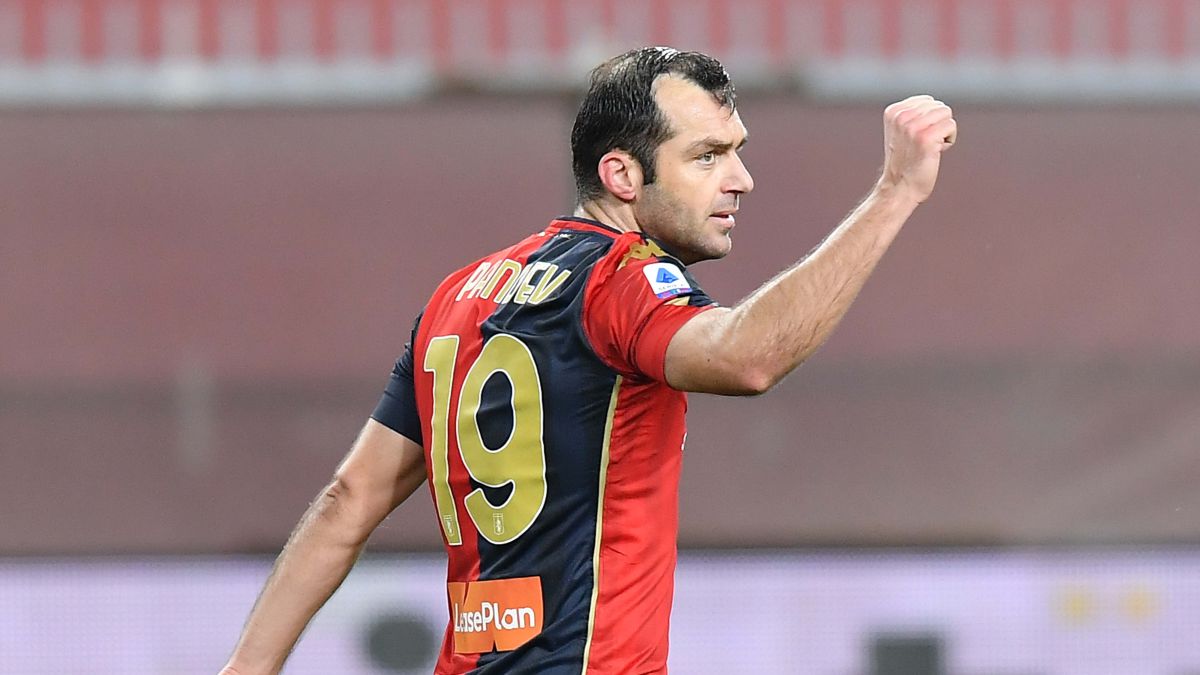 Gattuso's Napoli live another day to forget, falling 2-1 on his visit to Genoa, which since Ballardini's arrival has become one of the most fit teams in Serie A, going from the relegation places to the middle from the table. The Tifosi complained about their Amarrategui game against Atalanta in the Cup and the Southerners responded with a positive first half, keeping almost 65% of the ball, creating several occasions, hitting the crossbar (with Petagna) ... but they reached the break with two goals against on the scoreboard.
The rossoblú, who in the last four days had added 10 points, were very specific and took advantage of two serious errors from the visitors' defense. In both, the smartest was Pandev, still decisive despite his almost 38 years and author of a double against his former team, which he did not celebrate. The partenopei monologue continued into the second half, but bad news kept coming for Gattuso. Manolas had to leave the grass due to a sprained ankle and adds his loss to that of Koulibaly, positive in covid. Osimhen was seen again, who on the other hand gave good signs on a physical level, although both he and several of his companions were totally lacking in aim.
The Neapolitans continued to score chances (and returned to finish off the wood, this time with Insigne), and in the end they closed the gap with a cross shot from Politano after a scrum in the area. The Azzurro arreón continued until discount, when Mario Rui called for a penalty for a push from Scamacca in the area just on the last play. Gattuso's men, then, squandered the opportunity to catch up with Roma in fourth place in the table. And for 'Ringhio', who on Wednesday will play the pass to the Cup final with Atalanta, more days of controversy await him.
Photos from as.com