Pablo Laso: "Madrid is knowing how to suffer"
The man from Vitoria speaks in the preview of this Saturday's game against Hereda San Pablo Burgos (20:45, #Vamos). Llull and Rudy are short; Taylor hesitates.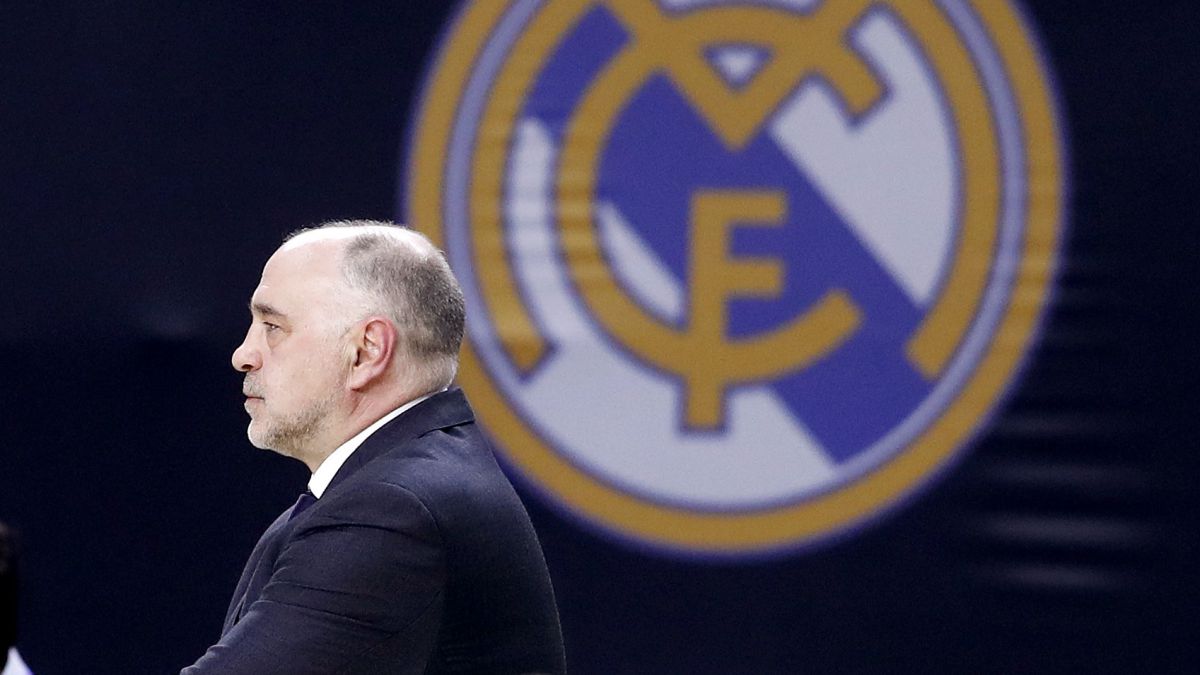 Pablo Laso, Real Madrid coach, commented that "the team is knowing how to suffer in many situations" and praised "a playoff rival" .
"The team is knowing how to suffer in many situations in such a demanding competition. It also tightens the calendar because we will play again in less than 48 hours against a playoff rival, who comes from doing things very well, winning the Intercontinental Cup and who has played the Copa del Rey, "Laso said in statements to the club's media.
"It is a demanding game but the team has been able to recover quickly from the efforts and always respecting the rivals a lot. That makes us have a good winning streak but we know that there is still a lot of League left and that tomorrow's game is difficult against a rival of great importance, "he added.
The victory against Zalgiris has given the team oxygen. "After the Cup we changed the chip and we were able to train and rest. For us it was important to work together again and the team yesterday gave a very good image in that aspect, in the sense of team. It is a match that reflected our work a lot and then the injection that means winning, "he commented.
Losses in Madrid
For the game against Burgos, the coach continues to have the same casualties. "Llull, Randolph and Rudy are safely out, and Taylor is doubtful until the end. The rest have been able to train well, recover from yesterday's game and prepare for tomorrow. We have Tristan in dynamics and we will decide at the last minute who plays" he noted.
Laso was not lacking in praise for the rival. "It is a very aggressive team on both sides of the field. Defensively, with very athletic players who rebound very well, recover balls and defend the blocking and continuation. And offensively the same," he stressed.
"It is a very aggressive team, scoring points, with the ability to get out of blocks, with a low post game and blocking and continuation. It is not a surprise what season it is doing, because for me it is a very good team, balanced and organized, and the work of Joan Peñarroya endorses it ", Pablo Laso concluded.

Photos from as.com