Pablo Laso: "I have the feeling that we couldn't do more"
Real Madrid coach Pablo Laso valued the defeat of the white team against the eternal rival in the final of the Copa del Rey 2021.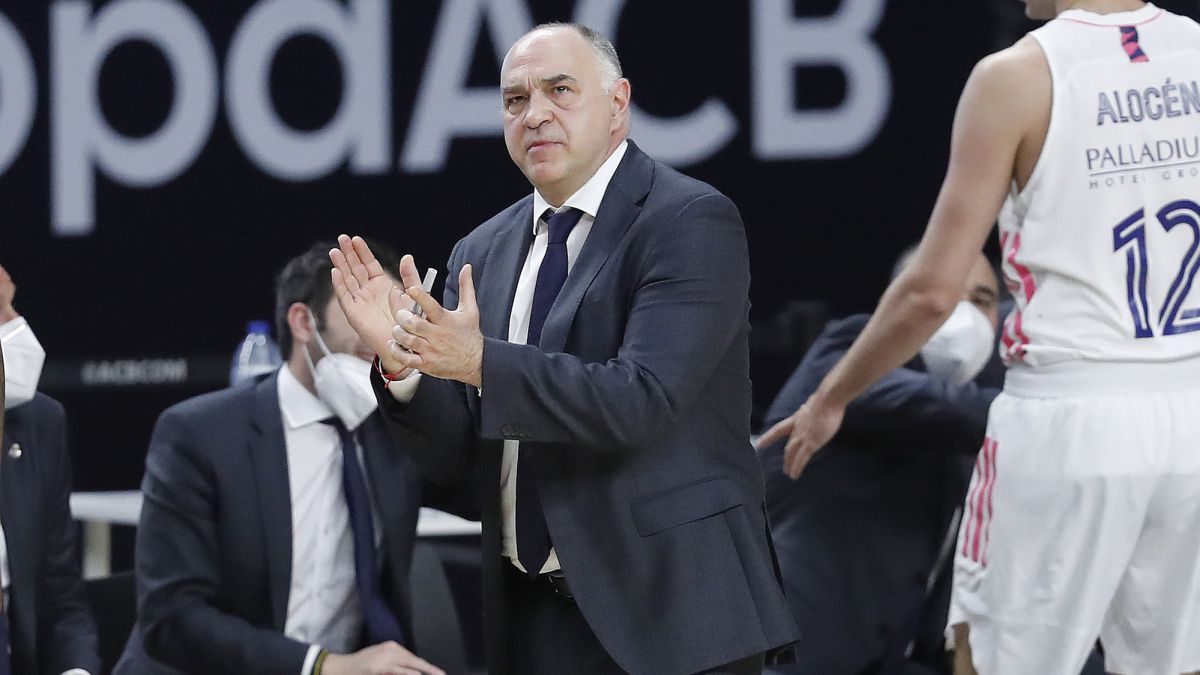 Pablo Laso, coach of Real Madrid, speaks after the press conference of the final of the Copa del Rey, in which the white team fell against Barcelona.
Valuation of the match. "I want to congratulate Barcelona for the game and for the Cup. We started the game well, but our mistakes opened the scoring a lot. In the second half, we could only fight. There was no sensation of entering the game. To get hooked on the scoreboard. We transmit another energy in the second half. I have the feeling we couldn't do more. "
Usman Garuba. "I defend him a lot. He works hard and plays with energy: this is the first thing that should be asked of a player. It may be better or worse, but it always works. He valued everything he does. "
Difference between the two teams. "Right now he didn't compare me to any other team. We must improve to compete at the highest level. You have to give merit to your rival. "
Future. "I hope the team is able to recover."
Photos from as.com