Osaka's curious anecdote about Nadal's defeat
Osaka said that on Wednesday he had Greek food for dinner instead of Japanese and that when he saw the next day that Tsitsipas had beaten Nadal he thought "it was a sign."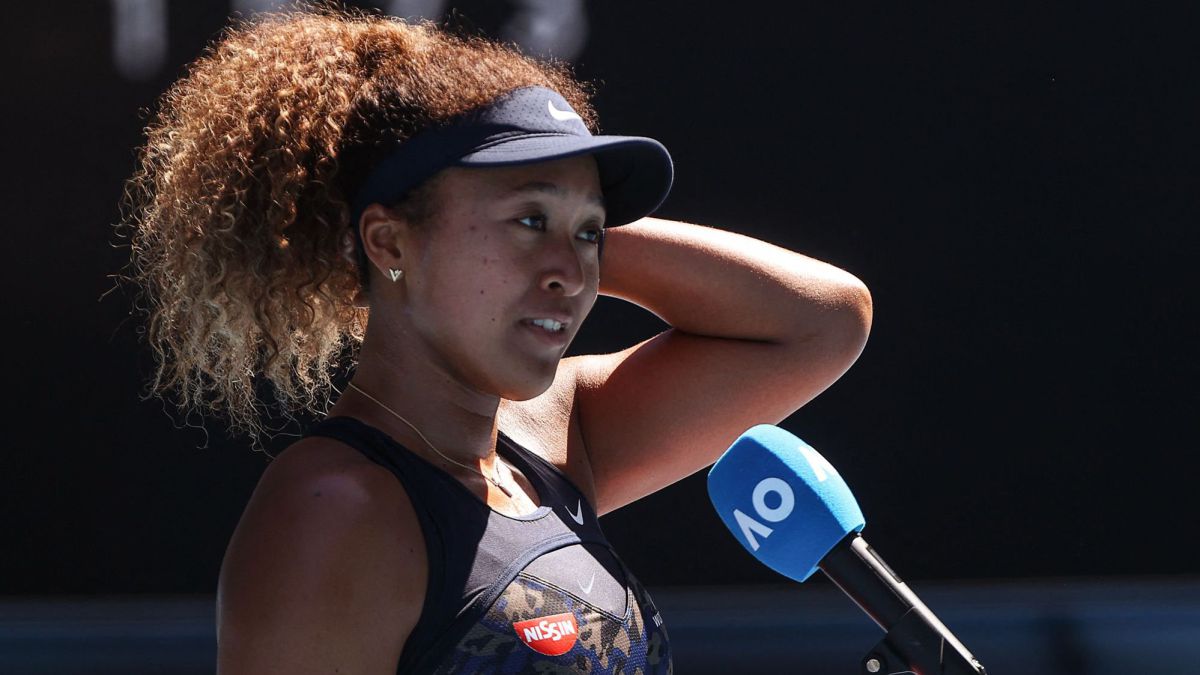 Naomi Osaka, a tennis player who used to be quite shy in her demonstrations, is becoming more and more loose in the face of the questions asked by the interviewers of the tournaments in which she plays. After beating Serena Williams in the semifinals of the Open, in a match that she clearly dominated (6-3 and 6-4), she attended former tennis player Jim Courier at the foot of the court and surprised with a curious anecdote that began to be told and that has to do with Rafa Nadal.
"I have a story. I had been eating Japanese food for three weeks the day before the games and last night I decided to switch to Greek. I went to bed and when I got up today I saw that Tsitsi (Stefanos Tsitsipas) had beaten Nadal and I thought, ' this may be a sign. 'So I'm going to stick with Greek food. "
The fact is that Tsitsipas is Osaka's best friend on the circuit and once explained why: "We are similar in our way of thinking. We like to ask questions, we are interested in many things, even though we are in our world. I think we are honest people. We learn a lot from each other on a cultural level and we break down barriers. It's a lot of fun. " Now both are still in competition, Osaka in the women's final and Tsitsipas in the semifinals. A relationship born from a tweet
The two interact a lot on social media and have had encounters on Instagram. The Hellenic was struck by this tweet from Naomi in 2018 and that's why their friendship was born: "I got tired of being shy. It's really a waste of time. I could have shared so many ideas, I could have had conversations with so many different people. All of them. the things I could have learned but no, I'm here really putting on my own limiter. "
Photos from as.com