Olaza asks for revenge in Balaídos
The Uruguayan full-back returns to Balaídos a month after his controversial departure. Iago Aspas returns to act again as leader of the olive group.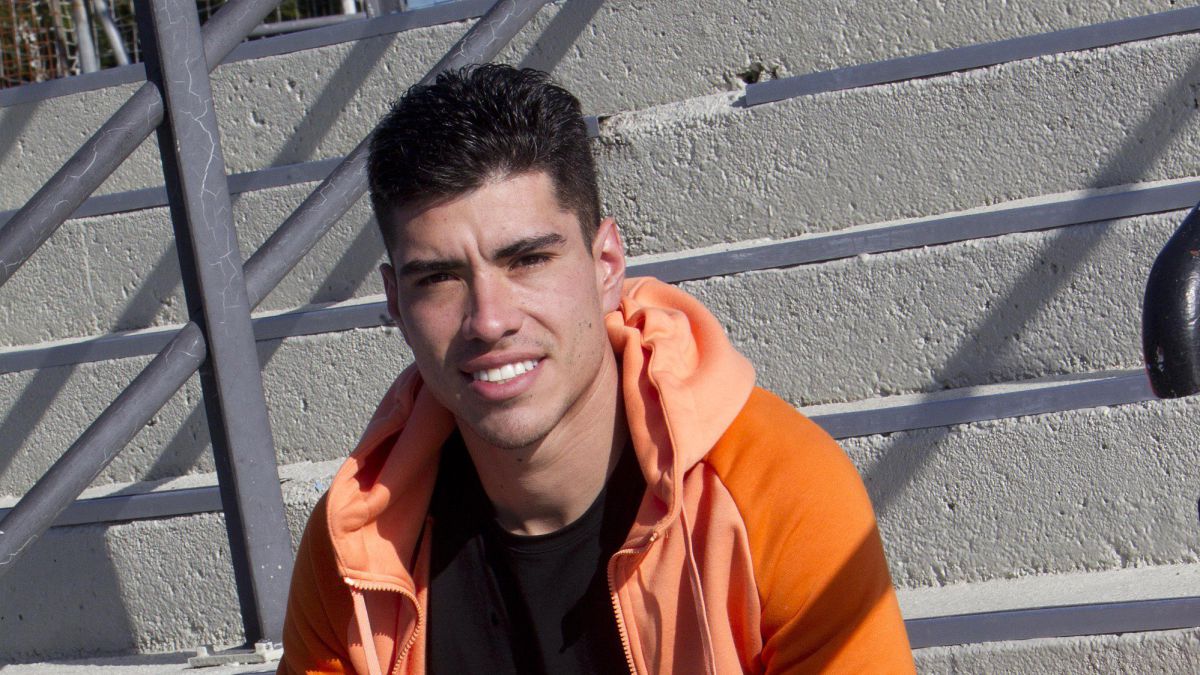 Last Wednesday marked the month of Lucas Olaza's last match with the Celta jersey. His last service as a celestial was in Balaídos against Eibar, being that day one of the most outstanding and even touching the goal. A couple of days later his controversial departure to Valladolid was confirmed. Now the charrúa returns to the shore of the Lagares, with his new team with the water around his neck. After seven games without a win, adding only three of the last 21 points at stake, the alarms are sounding louder in Valladolid (follow the game live on AS.com) .
El Celta, meanwhile, faces the duel from the tranquility that his position in the table gives him and with the motivation of knowing that a victory against the Pucelanos will mean half permanence. After Competición corrected Pizarro Gómez's glaring mistake, Rubén Blanco could be in goal. Coudet also recovers his two golden lefties: Iago Aspas and Brais Méndez. The moañés will lead his team once again and the mosense will take the place of the sanctioned Nolito on the left wing. The rest of the team will not vary.
Sergio González will not shake the pucelano tree much either. A revolution is not expected, despite the results. The Catalan coach has been in the spotlight for most of the season, but Ronaldo does not seem willing to pull the trigger. He needs to win in Vigo to silence those critical voices. Otherwise, your ears will ring like hell.
Coudet wishes the triumph to look up. Europe remains a taboo word for the coaching staff and the board, although more and more people dare to pronounce it in the dressing room. Beating Valladolid will mean a change of goal for them, in need of more exciting challenges after two seasons of authentic drama.
Photos from as.com