Official: there is All Star in Atlanta, with contests and 'Kobe format'
In a statement, the NBA has confirmed the celebration for March 7. It will have dunks, triples, skills and will repeat the match format.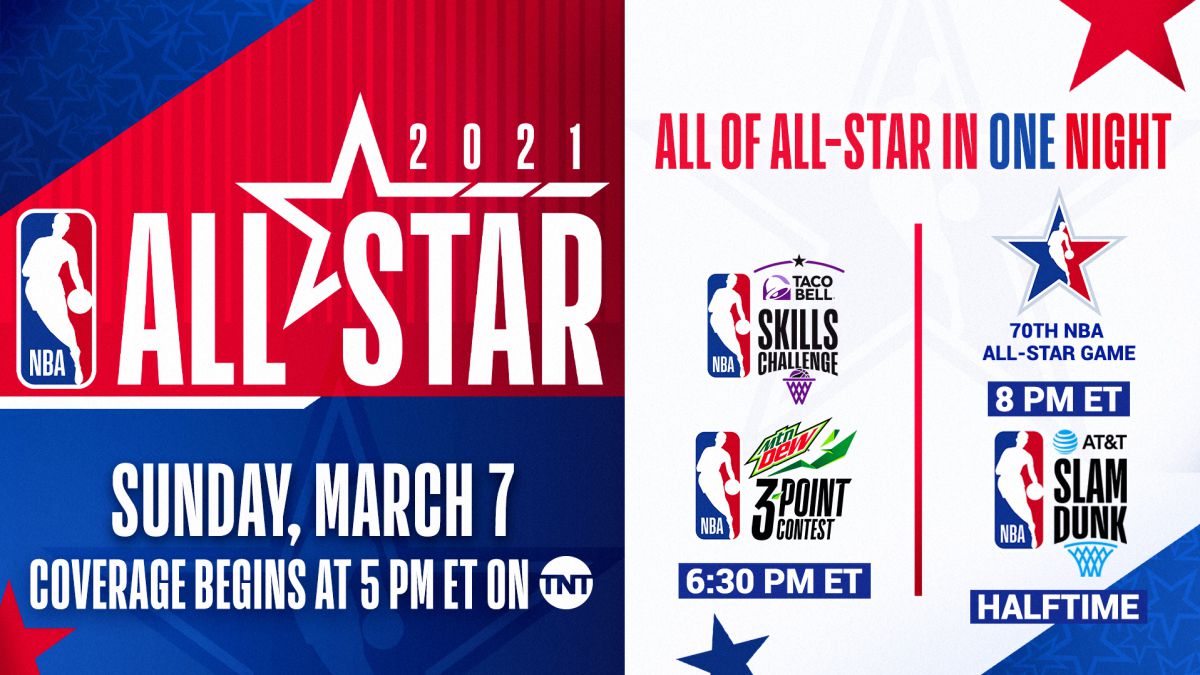 It is already a fact. On March 7, the State Farm Arena in Atlanta, home of the Hawks, will host the NBA All Star Game. It will also do so in all its fullness: with a dunk, triples and skills contest. For the first time in history, however, and as had been reported, it will be summarized in just one day. This has been confirmed by the commissioner of Adam Silver in an official statement. Precisely, on the same day that, remember, the starting quintets of the stars will be made official. Now, already, knowing that they will jump on the track.
In addition, it has been reported that they will do so following the same competition format as last season: the teams, which will not be divided according to Conferences, will compete to win each quarter and, finally, for a fourth act with a previously determined score. The last quarter, in addition, will once again pay tribute to Kobe Bryant and his number 24, according to the American journalist Marc Stein (New York Times) .
In this way, the East-West format, a possibility that had sounded strongly, will not be resumed, and there will be a selection by captains again. Last year, it was LeBron and Antetokounmpo, as the most voted players, and this year's players will meet tonight; Following the projection of the waves published so far, they would be LeBron himself and Kevin Durant. Thus, the templates for the all-star game will be determined through the NBA All Star Draft, where each captain will select his group of players among those who have been voted as starters and substitutes, regardless of their Conferences.
The contests, for their part, also have their schedules set. The skills and the triples will take place before the celebration of the match; the one for mates, during the break. In peninsular time, this means that the first ones will start at 12:30 at night and that the All-Star game will host its initial jump at 2:00 in the morning. From all this, the NBA and the National Basketball Players Association (NBPA) have announced that they will allocate more than 2.5 million dollars in funds and resources for research, support and awareness about equity and access to care. , relief and vaccines of COVID-19.
Finally, and as a result of the same meetings between both bodies, additional measures have been established to complement the current health and safety protocols of the league. These include private trips to and from Atlanta, the creation of a "mini bubble" environment within a single hotel for players and coaches, and enhanced PCR testing. Additionally, for the welfare and safety of the Atlanta population, there will be no fan activities.
Photos from as.com