The Norwegian was with Ceballos the best of Arsenal against a tough rival like Benfica. Aubameyang missed the goal. Pizzi and Saka, protagonists.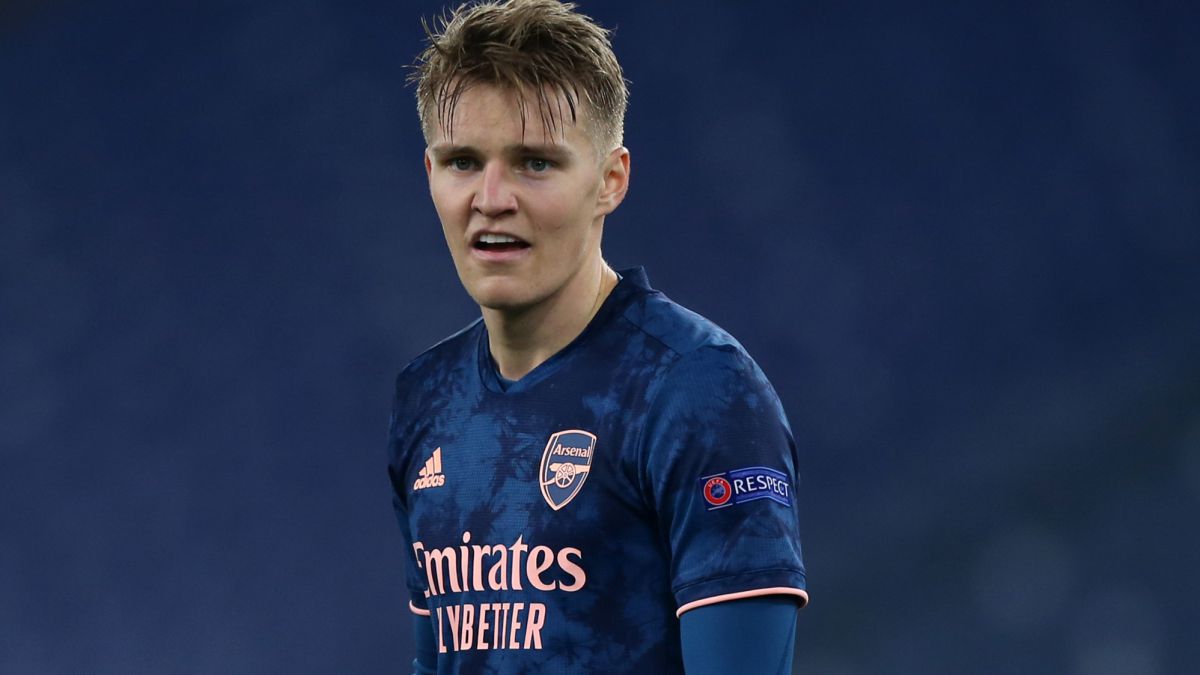 Perhaps they deserved more, but, at least, Arsenal can say that they came out alive from a first leg of the round of 32 of the Europa League that could have turned out to be frog. Aubameyang, who had been thrown after a hat-trick, did not have his head where it had to be, perhaps due to that investigation that his team has opened to him for a tattoo with which he may have broken the law. But, after him, the three young men, Smith-Rowe, Odegaard and Saka, from less to more, stood up for the Londoners, and even Ceballos had a more than good performance. Arteta can be happy, even if only half, because this team has another side and is already going out to compete in each and every one of the games it plays.
As much as Arsenal tried during the first half, as much as Odegaard was associated, that Smith Rowe gave it his all until he almost broke down and that the Lisboners seemed to accept the draw at zero, it was Benfica who took the lead on the scoreboard . He did it, moreover, after a penalty by hand transformed by Pizzi, a maximum penalty indicated despite the fact that the ball practically hit point-blank against the Gunner player, who could do nothing to prevent it. By the way, the 100th goal for the Portuguese team in their history in the Europa League, something that only seven other teams have achieved.
Practically immediately afterwards, however, Bukayo Saka gave oxygen to his team and did justice to his team by scoring a goal from inside the area after an assist from Cedric, who put a great ball from the left so that the English only had to push it. Since the season began, Saka is the second most prolific player of his in the Europa League, where he has already scored 3 goals and delivered 6 assists.
Photos from as.com