Objective: to regain defensive strength
After conceding two goals against Mirandés, the yellows hope to lock their goal again, something that was key in their first victories this year.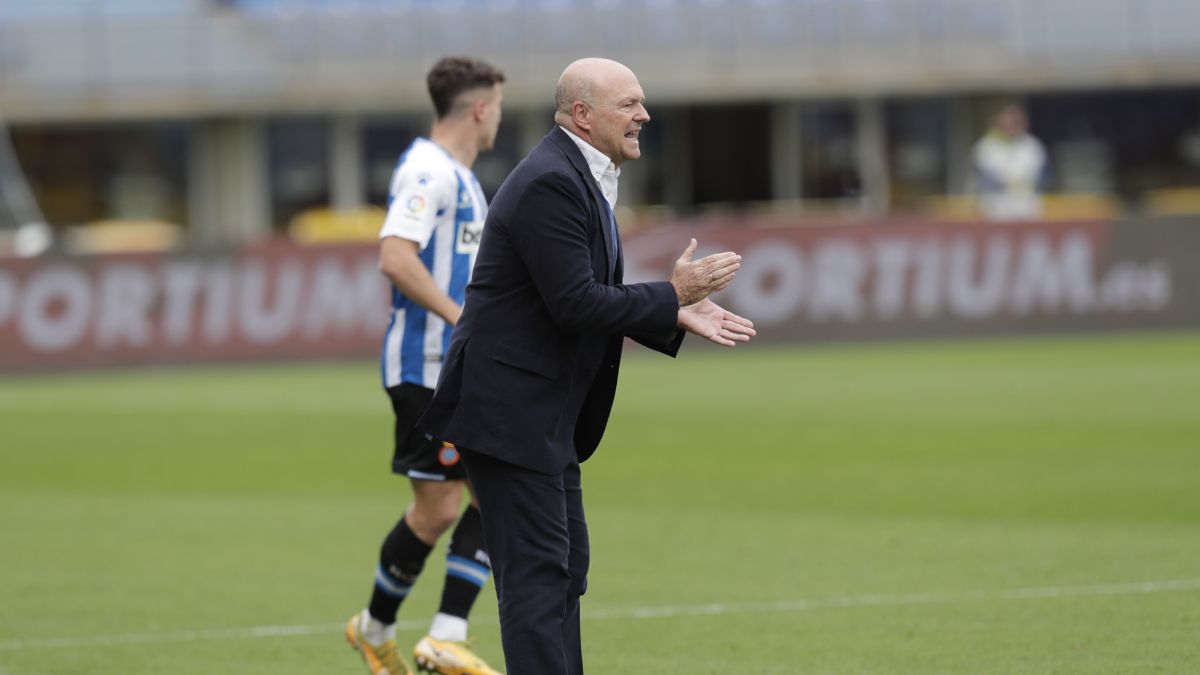 Once the media whirlwind that the hiring of Jesé in the winter market has meant for UD Las Palmas has passed, Mel's men now only think about the next game against Sabadell and face it with the intention of recovering the sensations given at this start of 2021, based on becoming strong around the arch of Álex Domínguez.
Back on the marked path. After three matches in which the yellows were forceful behind, receiving only one goal and a direct free kick with teams of the stature as Espanyol, Mallorca and Leganés, they need to return to that path led by the continuity of seven footballers. With Domínguez under the sticks, Álvaro Lemos on the right side, Eric Curbelo and Álex Suárez in the center behind and Dani Castellano on the left; plus Sergio Ruiz and Javi Castellano in the midfield axis, the UD became strong practically canceling their rivals, only tarnished with that goal from the cucumber team, the work of Rubén Pardo, with some help from the local goalkeeper. For the rest, the service record of a defense that is recited from memory and that was affected in Anduva by the last minute loss of the Galician side due to hamstring problems, entering the eleven Ale Díez.
Leaving behind the nightmare of that cursed terrain for the yellows and the return of Lemos, another of the good news that Pepe Mel received yesterday was that the Competition Committee left the warning shown to Dani Castellano in the 68th minute of the match without disciplinary effects It brought him suspension for this day against the harlequinado team. In this way, the technician will be able to count again for Sunday's appointment with his gala rear, which has a 100% success rate so far from 2021
A five points from the playoff after the defeat against Mirandés, winning again against Sabadell seems essential to get closer to the new goal that they set in the yellow house and that, precisely, the man of the week, Jesé, also points out: " If I don't watch the playoffs, it's because I'm going for a walk. And I haven't come to Las Palmas to go for a walk. "
The team continues with its preparation this afternoon, at 6:00 p.m., at the Gran Canaria Stadium.
Photos from as.com