The Argentine has chided Harden for switching teams, alluding to the Rockets' improvement in his absence. Afterwards, he has laughed at his own tweet.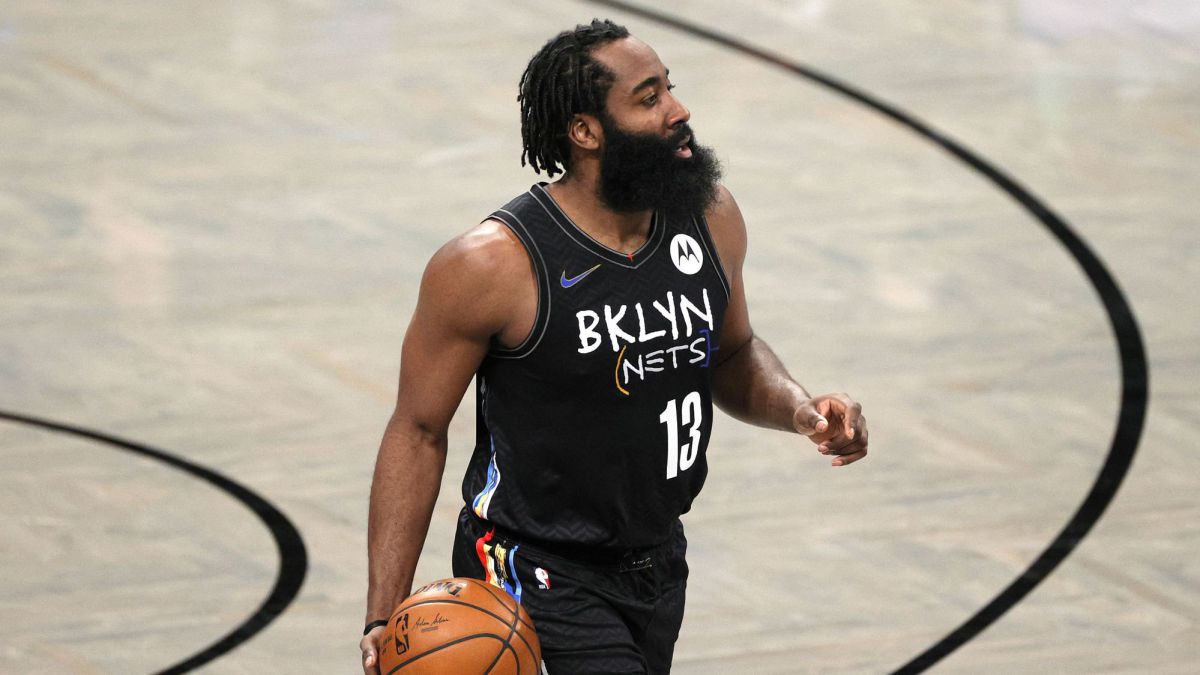 Andrés Nocioni has done it again. If a few days ago he was talking about Facundo Campazzo on social networks, now he has talked about James Harden ... and not precisely to say anything new. The way the guard has had to force his transfer from the Rockets to the Nets has not liked everyone, and many reacted negatively to a new example of player empowerment. The attitude of La Barba with which his franchise has been almost a decade upset many and Nocioni has transferred that thought to the world of Twitter, where everything goes viral. And he has taken it upon himself to speak his mind of one of the greatest offensive talents in history saying that "Harden will be a scoring machine, but that doesn't make him a positive player or a winner." He has also hinted that the Rockets are doing better since the star's departure, and that the Nets defend worse than before. What's more, it has happened that since its arrival in the Big Apple, the Brooklyn team has the best offensive rating in NBA history ... and the worst defense. NBA Stuff.
The situation, yes, has been hilarious. The Argentine tweeted yesterday, before the game between the Nets and Clippers. In it, Harden has played excellently, achieving a triple-double of 23 points, 11 rebounds and 14 assists, a statistical section in which he has exceeded double digits in four of the five games he has played since his transfer of the Rockets. After the meeting, Nocioni laughed at his own comment. "It was totally obvious that I was going to break it. I love you James Harden," read that last message, which has had many interactions on Twitter. A funny situation that occurred only hours after criticizing the escort, .
Photos from as.com