NeSmith and Hubbard are leaders; Jon Rahm, low-key start
Matthew NeSmith and Mark Hubbard finished tied with a 63-stroke scorecard (-8). The number two in the world occupies the twenty-first position.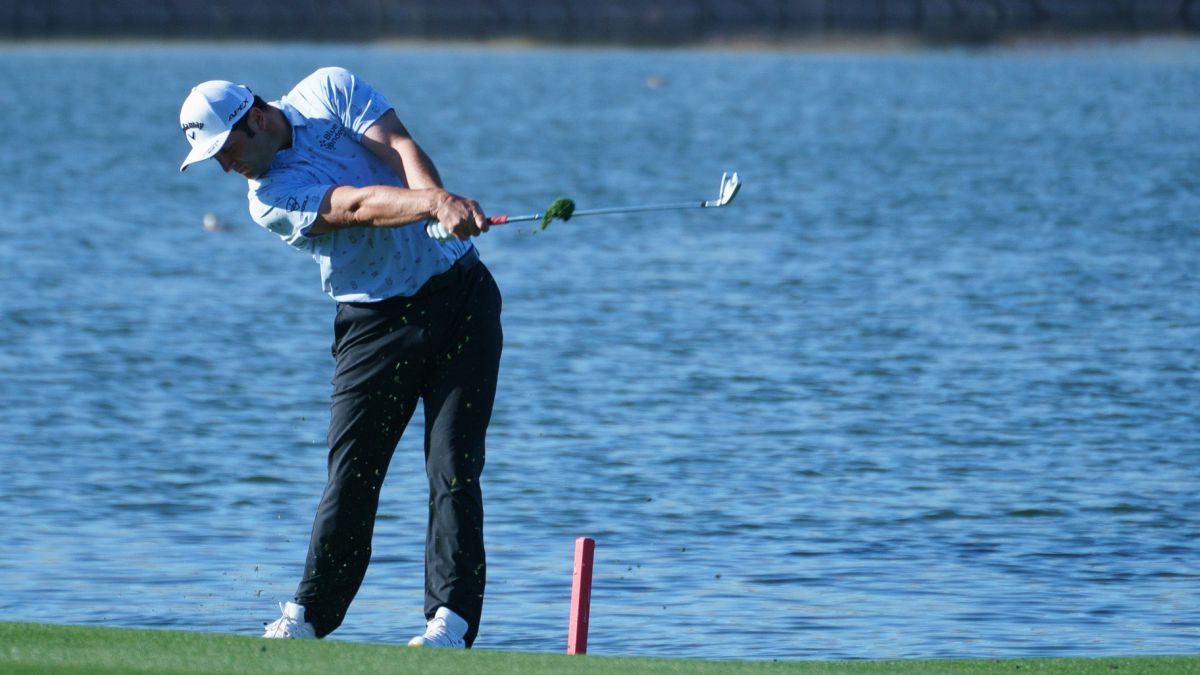 Americans Matthew NeSmith and Mark Hubbard each delivered 63-stroke signed cards (-8) and shared the lead in the PGA Tour's Waste Management Phoenix Open tournament at the completion of the first round on Thursday. NeSmith was perfect on his tour of the TPC Scottdale, Arizona course, making an eagle (hole 13) and six birdies, including the two in a row (holes 16 and 17) with a great command of the putt on the green.
While Hubbard was also perfect with eight birdies, including the four in a row with which he completed the day, after having great consistency with long and short shots, which always allowed him to reach the green with good position. His compatriots Nate Lashley and Sam Burns finished third a record of 64 strokes (-7) .While the Mexican Carlos Ortiz, who delivered a signed card of 67 strokes (-4) and shared the twelfth place with eight other golfers, was the best classified among Latin American players. Ortiz, 29, had a perfect first half with four birdies, but in the second he shared another two that he achieved with a pair of bogeys (holes 11 and 16) when he was not well on the green.
The Spanish Jon Rahm finished twenty-first with a record of 68 strokes (-3), after reaching the last hole with four birdies, including the one he made on 17, but on par 4 of 18 he made the bogey that did not allow him finish perfect.
Rahm, the former Arizona State star who leads the field as world number two, admitted the bogey didn't sit well with him after how he'd done things all day. "The bogey just made me feel a lot worse than my ride actually was," stated Rahm.
Photos from as.com