Nadal's rival Djere lost his parents to cancer
Serbian Laslo Djere suffered the death of his mother in 2012 and seven years later that of his father, both from cancer. In 2019 he dedicated his first title to them in Rio.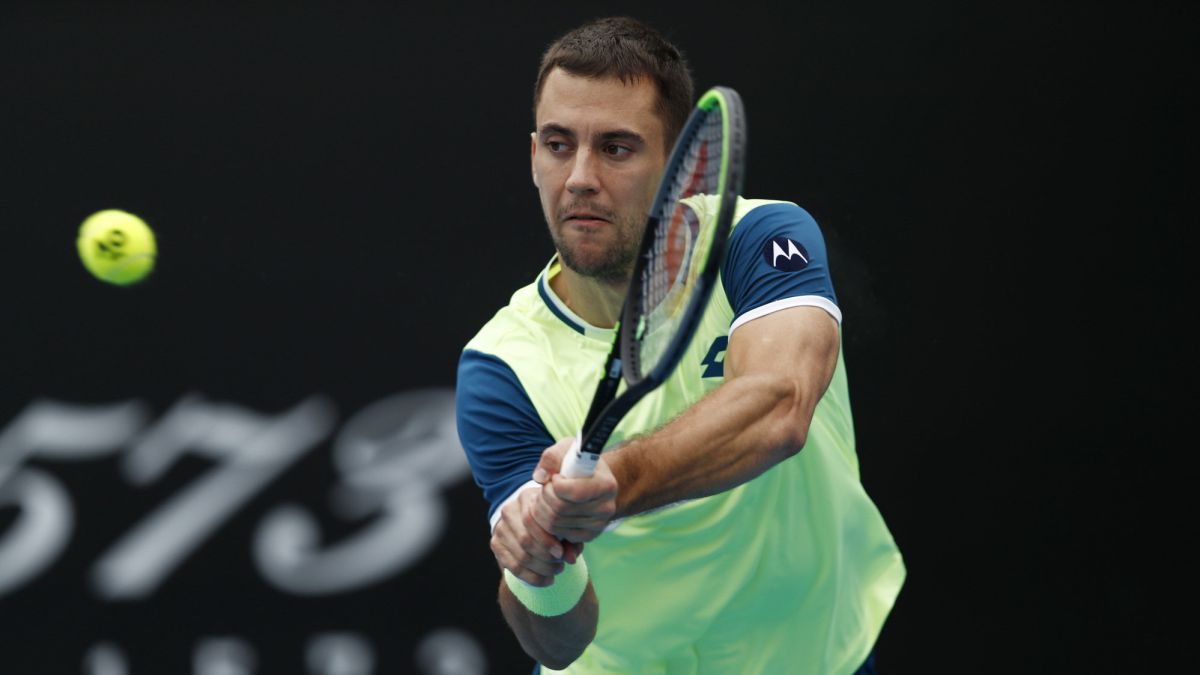 The life of Laslo Djere, who will be Rafa Nadal's rival in the first round of the Australian Open this Tuesday (around 04:00, Eurosport), has not been easy at all for personal reasons that made it a drama for him. The 25-year-old 56th Serbian in the world was orphaned at 23, after his parents died, both from cancer. The world of tennis was overwhelmed when the player born in Senta dedicated to his parents the first title he conquered, that of Rio de Janeiro in 2019, and excitedly told that his mother, Hajnalka, had passed away seven years earlier, in 2012, and his father, Ceba, just two months before the final in which he beat Canadian Felix Auger-Aliassime. "Thanks to them I have won today. I hope they are watching me," he said, adding that his little sister, Judit, had been "a great support" for him "in the hardest moments." The great Gustavo Kuerten, tournament director, got excited in the stands. Djere, who is nicknamed Laci, started taking tennis lessons from his father precisely when he was five years old. Laslo learned English and Hungarian, because his city is close to the Hungarian border. He is a better player on clay than on hard court. In fact, his two trophies (the other was that of Sardinia in 2020) he conquered on clay. As a good Serbian, he admires Djokovic, although he also looked into the mirrors of Andy Roddick and Lleyton Hewtitt. He likes to cook, the NBA and the NFL. And he has already beaten Dominic Thiem and Juan Martín del Potro, among others. This Tuesday he has to face another tough commitment against Rafa Nadal, although the Spanish has those discomfort in his back that can make him less unaffordable.
Photos from as.com