Nadal replies again to Djokovic: "It is the first time we have passed a quarantine like this"
The Spaniard is contrary to the opinion of the Serbian, who believes that a new approach must be sought in sanitary measures in the style of the NBA.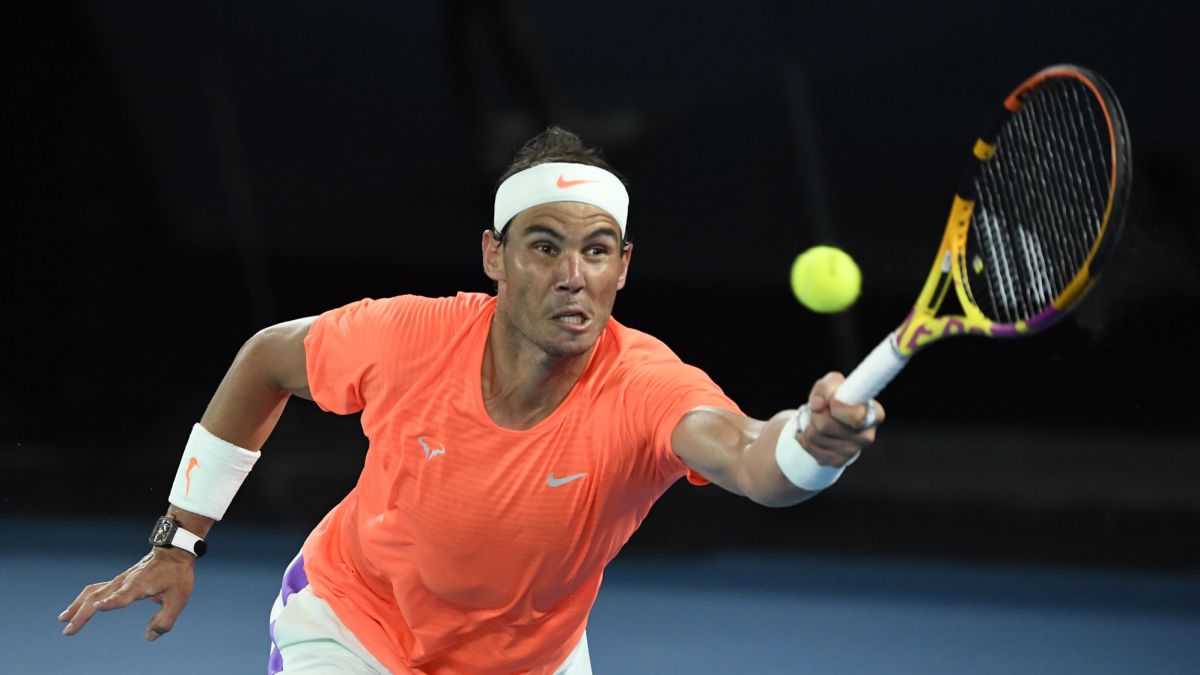 Lately Rafa Nadal and Novak Djokovic do not agree on anything. The Balearic and the Serbian have been publicly showing their discrepancies with some frequency. The last time, this Wednesday on behalf of Rafa, which does not coincide with what was expressed with Nole on Tuesday, when the Balkan requested a review of the health protocols given the controversy generated by the quarantine that many players have had to go through before the Open de Australia.
"We have to find a formula like the NBA bubble," said Djokovic. But Nadal does not believe that things are being done wrong. In the press conference after his defeat in the quarterfinals against the Greek Tsitsipas, Nadal offered his position: "If I am not mistaken, I do not see events in which a prior quarantine will be necessary to play in the next two months. Am I right or am I wrong? Are there any events that need quarantine before playing next? Honestly, this was the first event we had to do this quarantine in. Maybe New York before, but it wasn't the same at all. "
"We are facing a difficult situation. That is very clear. And you are absolutely right that for our sport things are difficult because governments are constantly changing the rules. There are two options: stop the course or continue. My personal feeling is that it is difficult for the players, of course, having to blow bubbles in each event, flying only two, not being able to take the family ... so our tour is probably more difficult than ever. But on the other hand, yes We stop the tour, how and when will we be able to return? Many jobs are going to suffer a lot. Not only the players. Many people live from our sport, so we need to think a little more, "he added.
The Manacor did support implementing new measures to help players in such a turbulent moment: "Of course we must protect the players. We probably need to find a way to protect them with the ranking, not to force them to continue playing 100 %, because the situation is very hard for many according to the countries, but that's all. We need to find solutions and we must adapt to these difficult times that we are facing. Not only us, everyone. "We have to be grateful with life to be able to continue doing what we are doing, settled.
Photos from as.com